PAS has not granted autonomy to its state chapters to decide on partners for the upcoming 15th general election, said party deputy president Tuan Ibrahim Tuan Man.
In an interview with the FengRenGuan YouTube channel, Tuan Ibrahim said the party has adopted the same approach in its East Coast strongholds and in the West Coast.
"There is no autonomy for each state, but the flexibility to choose partners in politics, that we will take into account existing strengths.
"For example, if we want to win in Selangor, if PAS and Umno do not cooperate, I think the state will remain with Pakatan Harapan.
"So Umno is aware of the situation and they want to cooperate with PAS in Selangor," the Kubang Kerian MP added.
However, Tuan Ibrahim said Umno's offer to cooperate with PAS must be extended nationwide, and not only in selected states.
At the same time, he said the cooperation will also involve Bersatu to unite all the major Malay-Muslim parties.
"You (Umno) can't choose to cooperate (with PAS) only in places that you want while fighting (us) in other places.
"In Kelantan and Terengganu you want to fight PAS but in Selangor, you want to be friends. How can that be?" the energy and water minister asked.
"If you want to be friends, let's be real friends. And if you want to fight, go all out," Tuan Ibrahim added.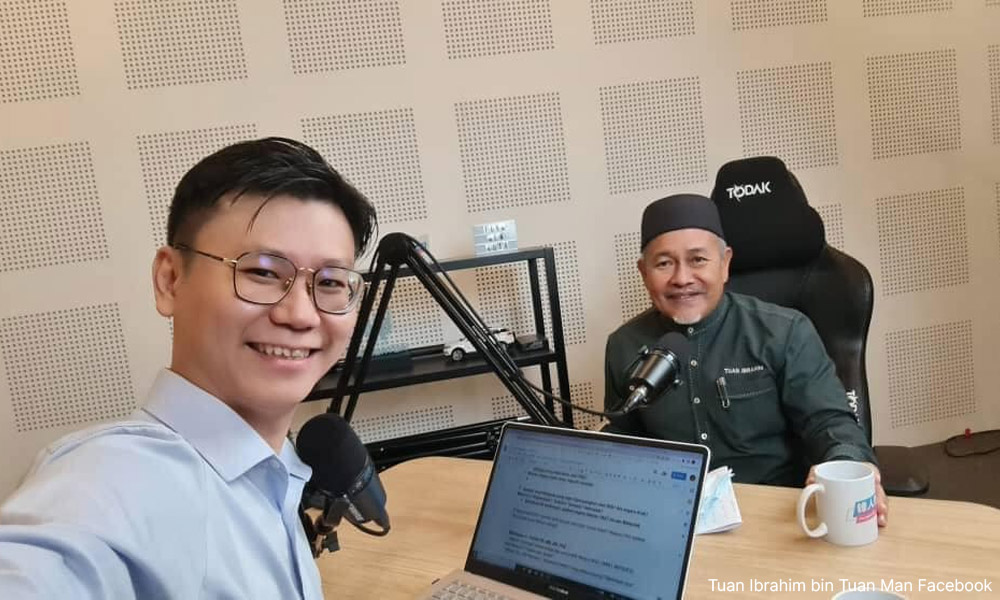 PAS-Umno in Selangor
In May, Selangor BN chief Noh Omar said Umno and PAS would avoid contesting the same seats in the state, with the hope of ousting Harapan.
With the strategy, Umno and PAS were targeting to win at least 30 of the 56 state seats up for grabs in Selangor, the Tanjong Karang MP had said.
Among Selangor PAS leaders who previously voiced support for the cooperation with Umno include its state commissioner Ahmad Yunus Hairi and state liaison secretary Roslan Shahrir Mohd Shahir.
At the central leadership level, PAS spiritual leader Hashim Jasin recently said Umno should not ban its state and divisional leadership from cooperating with PAS for the upcoming general election.
He said this in response to Umno secretary-general Ahmad Maslan's reminder to all Umno chapters, including Selangor which sought autonomy to defeat Harapan in the next polls, to stick to the party's decision which was made during its annual general assembly in March. - Mkini