A special committee formed to probe the death of firefighter Muhammad Adib Mohd Kassim in 2018, submitted its final report to the government yesterday.
Minister in the Prime Minister's Department (Parliament and Law) Wan Junaidi Tuanku Jaafar, as chairperson of the special committee, said the report was completed in nine months beginning Dec 21, last year.
"The report prepared has taken into consideration various perspectives and views from appointed experts and representatives from related government departments and agencies.
"The special committee also executed various initiatives to identify the cause of death, including interviews with witnesses and weekly examination of investigation documents at a war room," he added.
Further, Wan Junaidi said all related agencies were also involved in reconstructing scenes that occurred during a riot outside the Seafield Sri Maha Mariamman Temple in USJ 25, Subang Jaya on Nov 27, 2018, where Adib suffered serious injuries.
The reconstruction was based on CCTV recordings, videos and testimonies from eyewitnesses.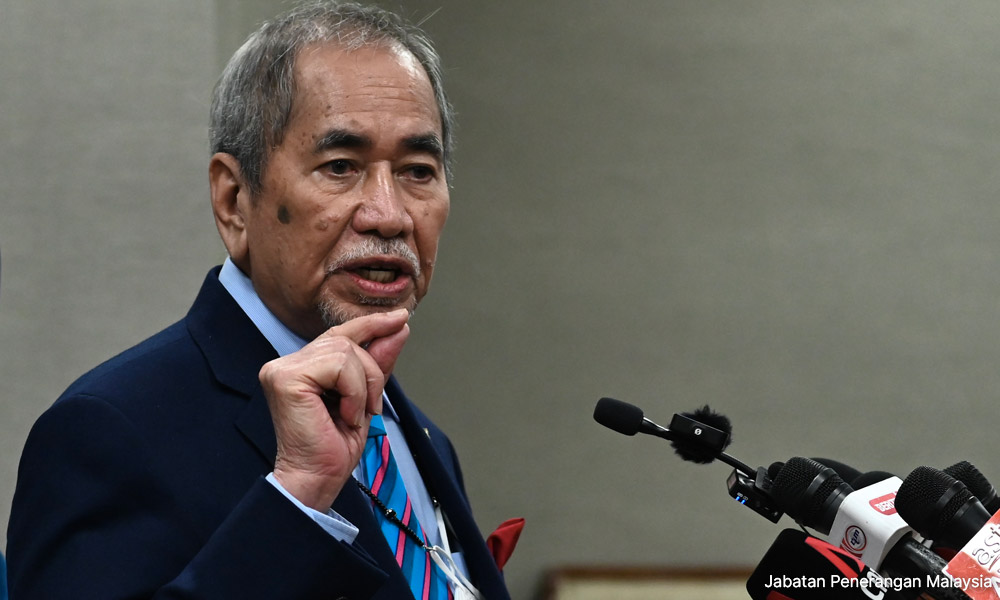 The minister added that the full report is expected to be tabled to the cabinet next month.
Other members of the committee include Home Minister Hamzah Zainudin, Housing and Local Government Minister Reezal Merican Naina Merican and Attorney-General Idrus Harun.
The Fire and Rescue Department falls under the Housing and Local Government Ministry while the police come under Hamzah's jurisdiction.
Adib died on Dec 17, 2018, after 21 days at the National Heart Institute.
On Sept 27, 2019, the coroner's court ruled that Adib's death was due to a criminal act perpetrated by more than two unidentified individuals. - Mkini