The Ministry of Health (MOH) will ensure the Healthcare Reform Commission is established to tackle issues related to health personnel, especially doctors.
Its minister, Dr Zaliha Mustafa, said the proposal to form the commission will be presented through the tabling of a Health White Paper in Parliament.
"The formation of the commission is in the fourth pillar (of the Health White Paper). So, we will ensure the establishment of the Healthcare Reform Commission.
"We have the word reform so that it is more detailed to ensure the Health White Paper to be tabled can be implemented as best as possible," she said when winding up the debate on the Supplementary Supply Bill (2022) 2023 for the ministry in the Dewan Rakyat, today.
Previously, Zaliha reportedly said her ministry targeted tabling the Health White Paper in the middle of this year and she was fully committed to ensuring its contents can be implemented and realised.
Regarding the Control of Tobacco Products and Smoking Bill 2022, she reiterated the ministry's position to continue with the bill and will table it in Parliament soon.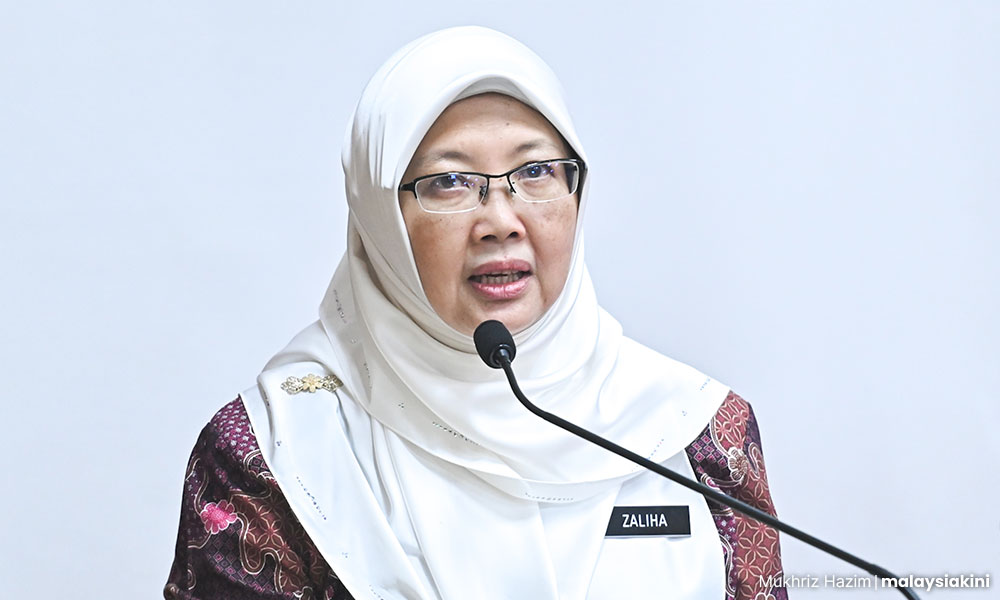 In addition, Zaliha said the MOH has allocated RM45 million for the implementation of dengue control activities from 2022 to this year.
"The MOH takes note of the increase in dengue cases, especially in states like Selangor… in the first quarter alone, there have been more than 13,000 dengue cases (in Selangor)," she said.
The Supplementary Supply Bill (2022) 2023, with an allocation of RM60,174,928,000, was later approved by the Dewan Rakyat by a majority voice vote.
The Dewan Rakyat sitting will continue on Monday (April 3).
- Bernama