A federal prosecutor on Thursday accused Grammy Award-winning rapper Prakazrel "Pras" Michel of The Fugees hip-hop group of illegally taking tens of millions of dollars to lobby the US government on behalf of a Malaysian financier and the Chinese government.
The accusations were made at the start of a trial that prosecutor Nicole Lockhart said will link Michel to Low Taek Jho, better known as Jho Low, who is suspected of embezzling US$4.5 billion (RM19.84 billion) from 1MDB, and a Chinese government influence campaign aimed at repatriating dissident Guo Wengui.
Michel (above) is being tried on 11 criminal counts including various conspiracy charges for what prosecutors said were three separate lobbying schemes to influence the administrations of former presidents Barack Obama and Donald Trump. Michel has denied the allegations.
"This is a case about foreign money, influence and concealment," Lockhart said during her opening statement in Washington on Thursday.
Lockhart told jurors the case will highlight "political intrigue, backroom dealings... burner phones and lies".
Low solved problem
The Fugees won two Grammy Awards for their best-selling 1996 album "The Score". But by 2012, prosecutors said, Michel was in dire need of cash, and he found a solution to his problem through Low, who was known to pay Hollywood celebrities to party with him.
In the first alleged scheme, prosecutors said Michel agreed to funnel about US$2 million from Low into Obama's 2012 re-election campaign.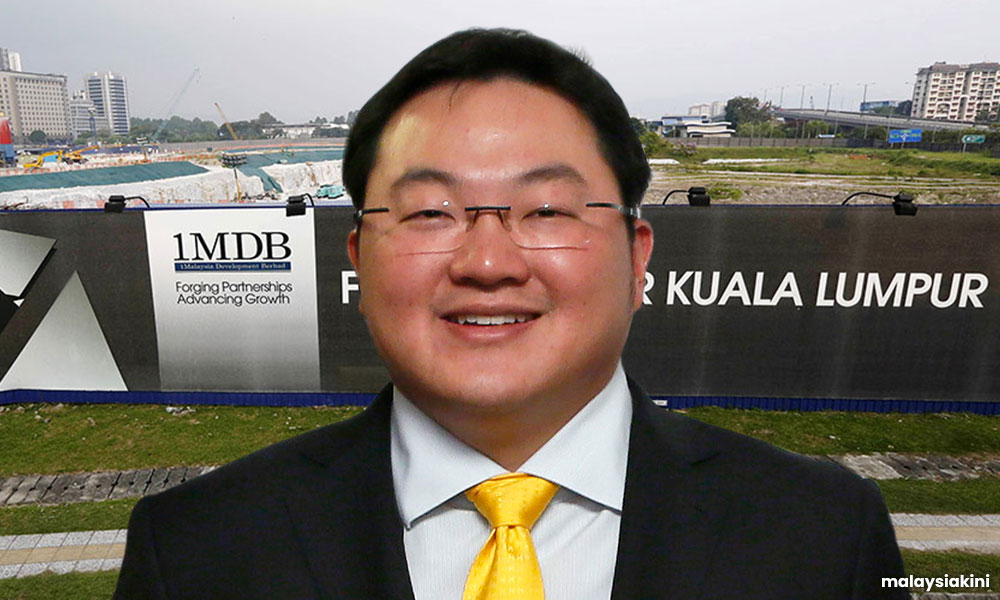 Because federal election law prohibits foreigners from donating to US campaigns, prosecutors said Michel masked the source of the funds by using straw donors. In exchange for helping Low, the government said Michel pocketed US$18 million.
"Through this scheme, the defendant duped the Obama campaign," Lockhart told the jury.
A few years later, prosecutors said the focus of Michel's foreign lobbying campaign shifted, as the US Justice Department intensified its investigation into Low over his suspected embezzlement of more than US$4.5 billion from 1MDB.
Low "needed a different kind of help," Lockhart said, saying that he paid Michel millions of dollars more to try to "secure influence at the highest levels of the United States government" that would quash the investigation.
Michel and Elliott Broidy, the former finance chairperson of the Republican National Committee, and other co-conspirators are accused of waging an "illegal back-channel" influence campaign to convince the Trump administration to back off on its investigation into Low.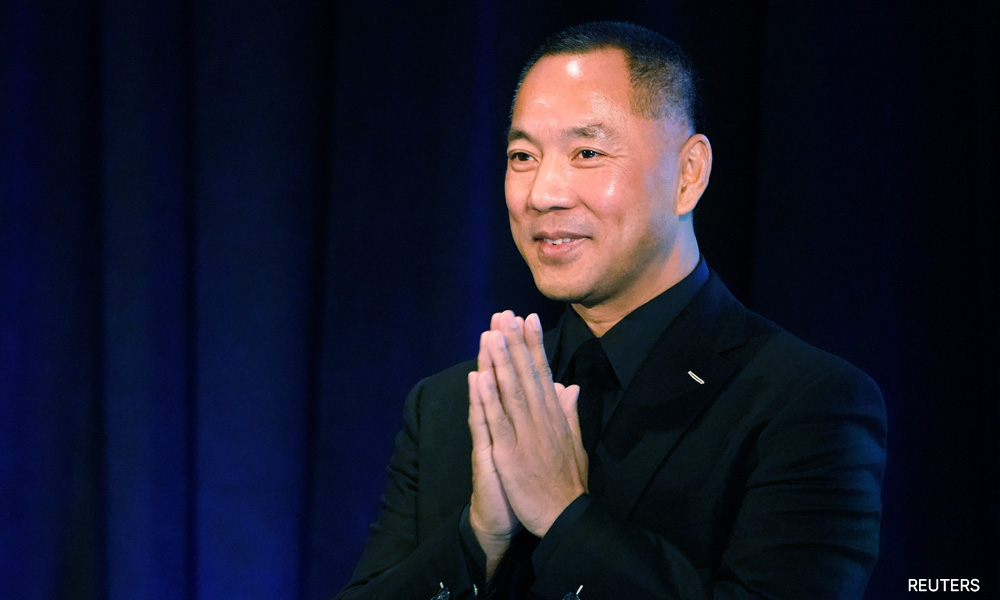 Prosecutors said they also tried to lobby the Trump administration at China's behest to return exiled Chinese businessperson Guo Wengui to China.
For his work on these two lobbying campaigns on behalf of Low and China, prosecutors said Michel was paid US$70 million.
Prosecutors also said Michel failed to register as a foreign agent as required by law.
Later, after learning he was under criminal investigation, prosecutors said Michel tried to obstruct the probe by contacting witnesses and sending demand letters to straw donors from the 2012 campaign that threatened them with a lawsuit if they did not repay the funds.
Guo has since been indicted on unrelated US fraud charges.
Low remains a fugitive in the Michel case. He is also facing separate US criminal charges for conspiring to launder billions from 1MDB.
In 2019, the Justice Department secured a civil settlement separate from the criminal action with Low, and Low agreed to return about US$1 billion in assets.
Broidy pleaded guilty to his role in October 2020, but Trump granted him a full pardon before leaving the White House.
Michel's defence team on Thursday opted to delay their opening statement until after prosecutors complete making their case. His lawyers are expected to argue that Michel did not know he was acting as a foreign agent and believed he was furthering American interests.
The case is expected to feature testimony from prominent witnesses that could include actor Leonardo DiCaprio, as well as former top Trump administration officials.
- Reuters