The management of a venue in Selangor never confirmed the booking for an event featuring Kedah Menteri Besar Muhammad Sanusi Md Nor, said Agriculture and Food Security Minister Mohamad Sabu.
This is despite Sanusi's claim that the event organiser had secured approval to use a hall at the Malaysia Agro Exposition Park Serdang (Maeps) but was subsequently revoked.
Mohamad (above) expressed bewilderment over Sanusi's claim that his ministry was responsible for the move.
"I was baffled when the Kedah menteri besar said the hall rental had been revoked by the Agriculture and Food Security Ministry, whereas the Maeps' hall management had yet to issue any letter of acceptance. A quotation had yet to be issued either," he said on Facebook last night.
The minister also shared a screenshot showing a message that said Mardicorp was still preparing a quotation for the hall booking, and had yet to send any quotation or letter of acceptance to the organiser. The identity of the sender was not revealed.
MardiCorp is a government-linked company that controls Maeps. It is under the Malaysian Agricultural Research and Development Institute (Mardi), which is in turn an agency under Mohamad's ministry.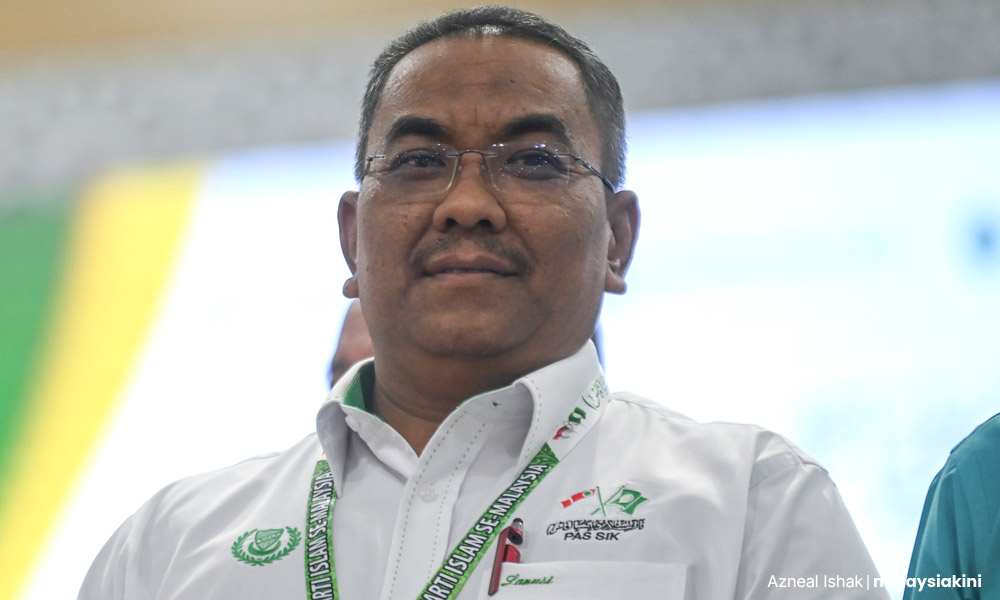 Sanusi has been claiming that he is being barred from federal government-organised events such as the upcoming Langkawi International Maritime and Aerospace Exhibition.
Event rescheduled
In his latest claims, Sanusi said he was supposed to hold a breaking fast event at Maeps with Kedahans living outside the state, but the permission to use the venue had been revoked.
According to this press secretary Muhamad Mat Yakim, this was despite having booked and paid for the venue.
This forced the event organiser to find a new time and location for the venue, which was originally scheduled to be held in Maeps Hall A on April 9.
Meanwhile, Mohamad pointed out there were no issues with a similar event featuring the Terengganu menteri besar and people from the state, which will be held as scheduled in the same hall a week earlier on April 1.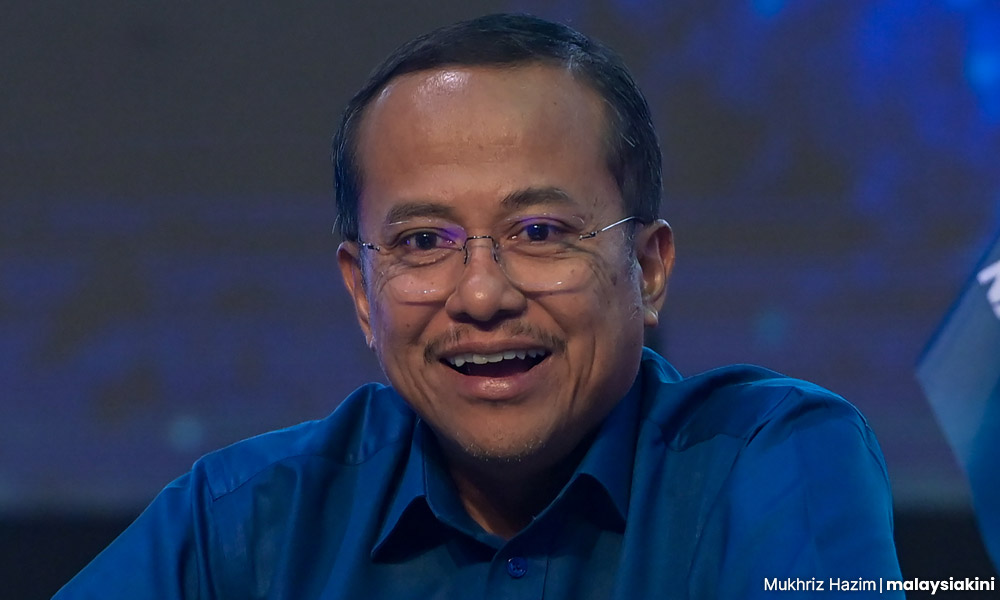 Both Sanusi and Terengganu Menteri Besar Ahmad Samsuri Mokhtar are from PAS.
"But since (Sanusi) already said the programme with Kedahans will be held at a different place, we take it that (the plan to hold it in Maeps) is not happening," the minister added.
In a related development, Deputy Prime Minister Ahmad Zahid Hamidi said there was no written instruction to bar Sanusi from federal government events.
"I have not heard of any written order to prevent him from attending official events organised by the federal government. But I would not know if he was personally told that he could not attend.
"Maybe the Kedah menteri besar can show a written order to prove his claim of being barred from attending federal government events," Bernama quoted him as saying during a function in Muar, Johor, yesterday. - Mkini