Tourism, Arts and Culture Minister Tiong King Sing urged PAS leaders to learn from Islamic countries that are expanding their tourism industry by respecting the rights of others.
In a statement, Tiong said more non-Muslims are being fined for how they dress; it would cause a lot of concerns to the locals and scare away tourists.
"I stress that I, as a non-Muslim, do not question the rights of followers of any religion in this country.
"As Malaysians, we should respect each other and celebrate our differences through love and upholding the Federal Constitution," he said.
Tiong was commenting on the Kota Bharu municipal council's (MPKB) decision to fine a female shop owner for wearing shorts in her own business premise.
The woman's appearance was deemed to have violated a by-law which states that those working in MPKB licenced premises must be dressed in a "decent" manner.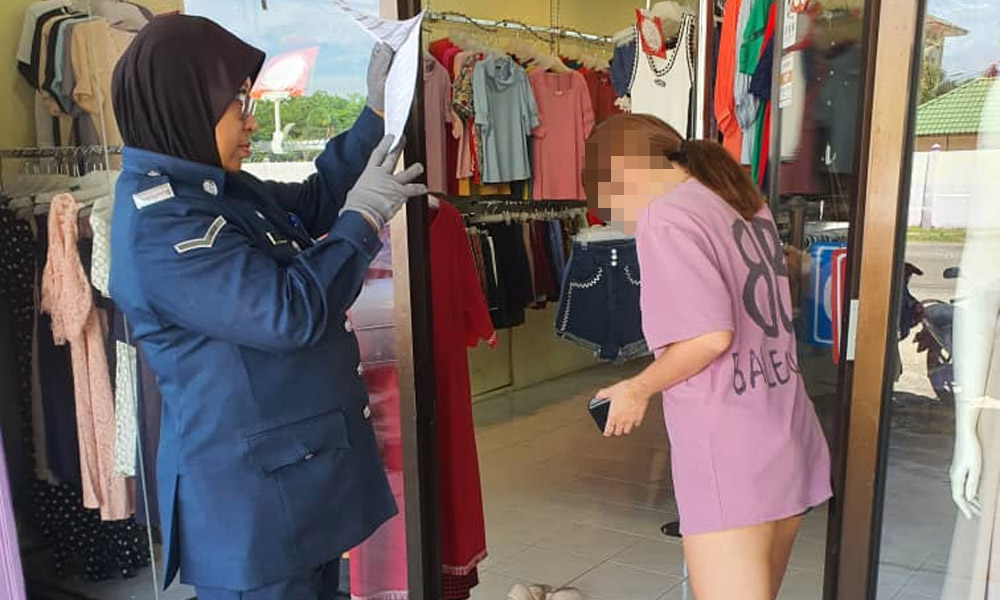 Tiong disagreed with the fine and reminded the public that Malaysia is a plural society and the rights of others must be respected.
"It would be a different situation if the woman was naked. Moreover, she was in her own business premise and not in a public space such as a government facility which requires the public to follow a dress code," he said.
Apart from Tiong, Local Government Development Minister Nga Kor Ming has also criticised MBKB's decision to issue the fine. - Mkini