Amid preparations for the upcoming six state elections, the Bersatu associate wing is reportedly in turmoil following the abrupt dismissal of at least three top leaders.
In a letter dated June 16, the wing's assistant secretary Dr Richard Ng said he had received instructions regarding the immediate termination of the appointments of several existing committee members.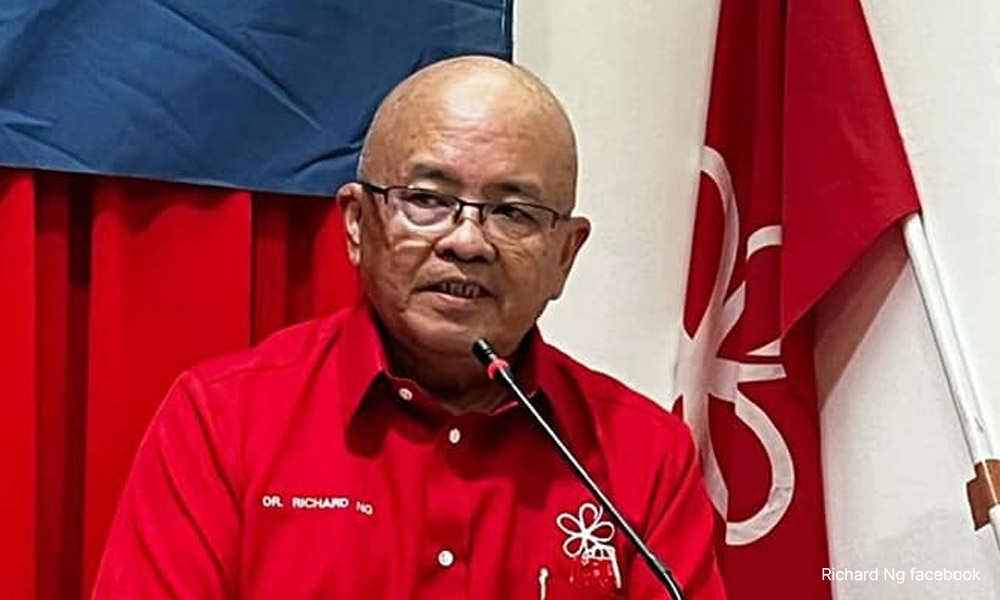 "A new committee is currently in the process of being formed.
"In relation to this, the dismissed leaders are requested not to use their previous posts in any correspondence and communication with the public," Ng stated in the letter.
The letter, which did not mention the names of the dismissed leaders or clarify the source of the dismissal instructions, left details undisclosed.
However, several sources from Bersatu told Malaysiakini that the three leaders are the wing's deputy chief Dr Mahaganapathy Dass, information chief S Subramaniam and committee member MU Raja.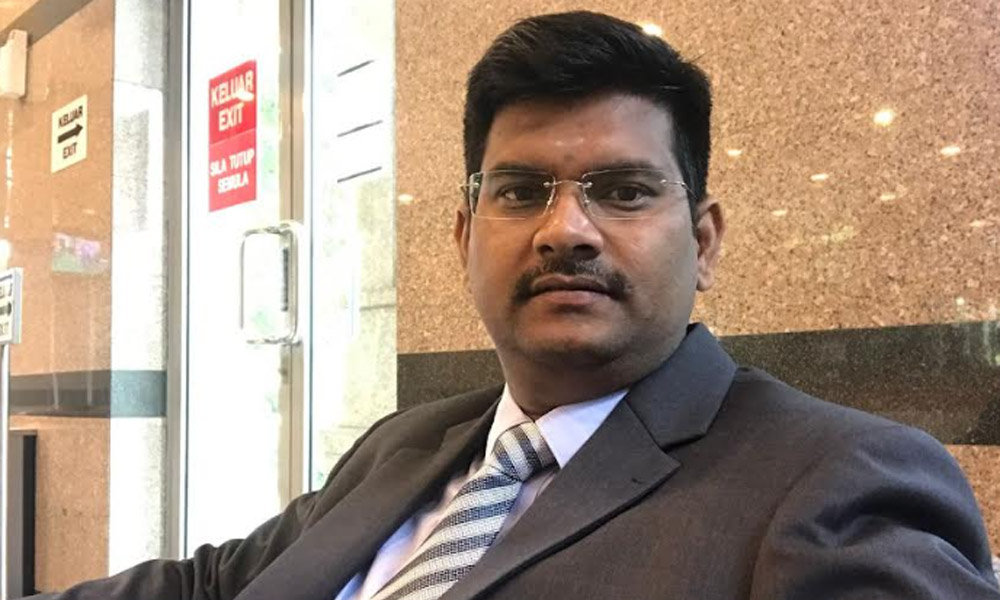 When contacted, Subramaniam confirmed that he had seen the letter, stating accepts any decision made by Bersatu associate wing chairperson Chong Fat Full.
"This is my second 'dismissal' within three weeks. The first time, I was informed through a WhatsApp message. This time, the letter was issued without mentioning the name of the dismissed leader.
"I accept Chong's decision as the appointment and dismissal of a committee member is within his authority.
"However, I hope Chong can provide a strong reason because dismissal without reason will have a negative impact," he said.
Subramaniam mentioned that the matter has been conveyed to Bersatu president, Muhyiddin Yassin.
Meanwhile, Raja stated that he has yet to receive any dismissal letter.
"I have not received any letter. As far as I'm concerned, I am still a member of the Bersatu associate wing," he said.
Malaysiakini has reached out to Chong for comments.
The Bersatu associate wing was established in 2021 within the party to represent the party's non-bumiputera members. - Mkini