Tasek Gelugor MP Wan Saiful Wan Jan has accused Prime Minister Anwar Ibrahim of curbing press freedom and urged foreign observers to take note.
This followed allegations that the authorities had partially blocked access to the MalaysiaNow and Malaysia Today websites.
"Observers, national and international, should know by now that Anwar and his administration are nowhere near the reformist they pretend to be.
"I urge international and local observers to stop giving Anwar's administration the benefit of doubt.
"We should realise that this is Anwar's true colours. He is vengeful, draconian, and incompetent," said Wan Saiful (above, left) in a statement today.
There is evidence that some internet service providers are blocking access to those websites. Communications and Digital Minister Fahmi Fadzil has denied issuing any directive to do so.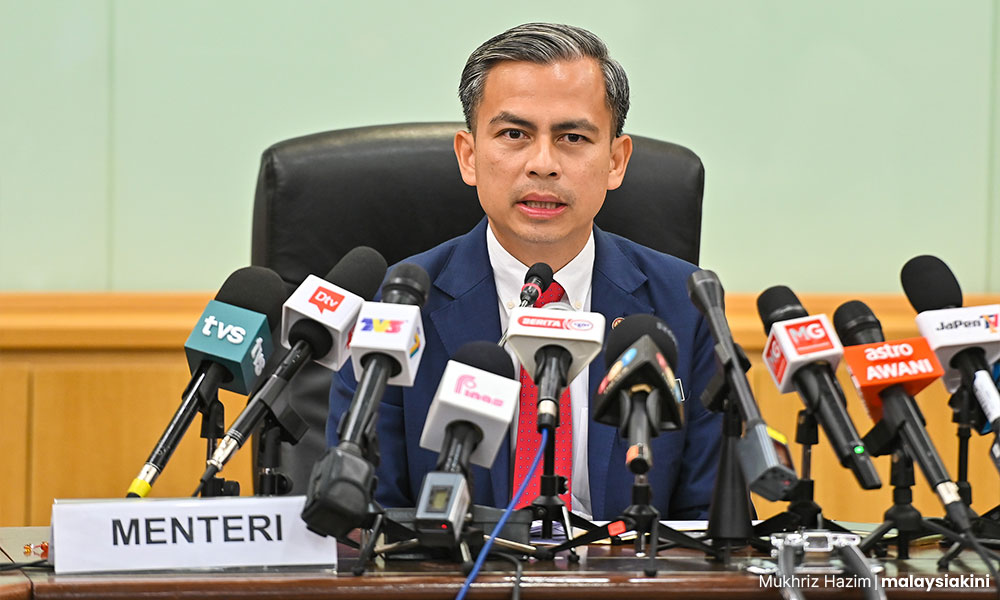 Wan Saiful said that blocking news websites was an abuse of enforcement powers to silence criticism of government incompetence.
"We already know that Fahmi recently threatened social media activists with police actions. Prior to that, several social media activists have been called for an investigation by the authorities.
"All these are symptoms of this administration's attitude towards free speech," he said.
Fahmi has since clarified that he was addressing those who abuse social media to spread hatred on the topics of race, religion, and royalty. - Mkini