Transparency International Malaysia (TI-M) has backed a PKR lawmaker's proposal advocating the direct presentation of the MACC annual report to Parliament.
The graft watchdog said that this will eliminate red tape and ensure information related to corruption reaches the prime minister and the government in a timely manner.
"Under the MACC Act 2009, Section 14(1) stipulates that a Special Committee on Corruption has the responsibility to advise the prime minister on the corruption problem in the country after examining the commission's annual report and clarifying the comments of the advisory board.
"We have serious problems tackling corruption in the country and both the prime minister and the government need timely information to act swiftly.
"The government should consider removing all the bureaucracy and at the same time make the MACC truly independent by amending the MACC Act as part of the agency's overall reforms," the group said in a statement today.
'Convoluted' process
The proposition was put forth by Pasir Gudang MP Hassan Abdul Karim, who is also a member of the MACC's Special Committee on Corruption, on Monday (June 26).
TI-M highlighted Hassan's frustration regarding the current bureaucratic process of submitting the annual report to two separate committees before reaching the prime minister for presentation in Parliament.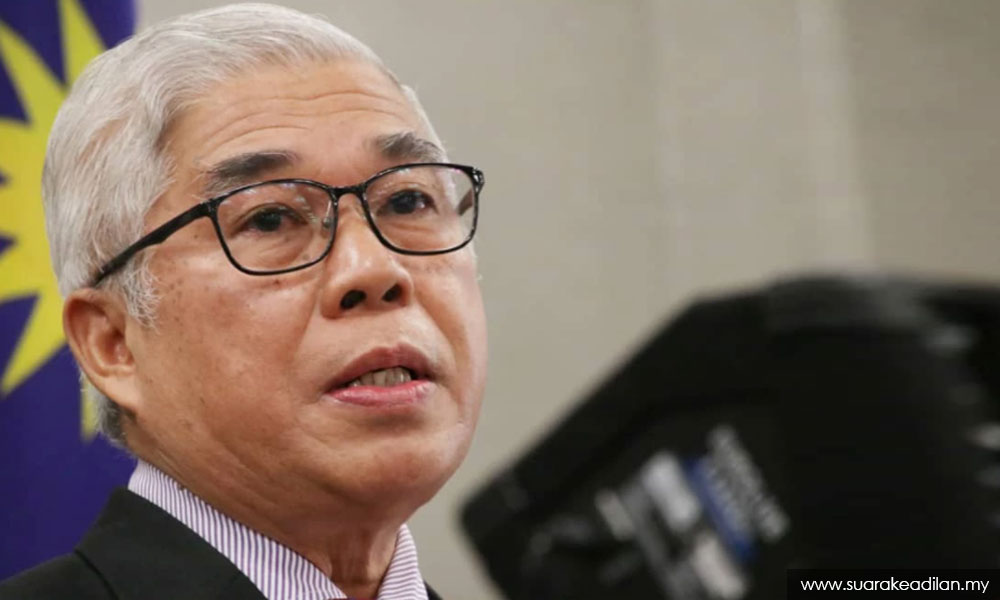 According to a report by Malay Mail, Hassan criticised the "convoluted" submission process which has resulted in the original MACC report failing to reach Parliament.
He suggested that the report should be directly presented and debated in the Dewan Rakyat and the Dewan Negara as a proactive measure to combat corruption.
Hassan further suggested that the three monitoring panels established under the MACC Act 2009 should conduct a follow-up after the MACC report is presented and debated in Parliament. - Mkini