Tourism, Arts and Culture Minister Tiong King Sing has broken his silence, admitting that he was the minister implicated in the Kuala Lumpur International Airport (KLIA) Terminal 1 commotion yesterday.
However, he claimed that his presence exposed corruption among officials at the airport.
"I'm grateful because my presence uncovered an event that embarrasses the country - that is, corruption among some officers and the chronic abuse of power at the country's borders.
"I didn't want to reveal this because I was acting on a more practical channel and platform. However, since this issue has gone viral, I will explain it," he said in a statement.
Tiong clarified that the Chinese national he had defended was actually being detained without a reason given. He said that both the immigration officer involved and the tourist had communication issues.
"I was informed that the tourist had completed all the documentation but communication failure between the two parties prevented the Immigration Department from obtaining the necessary documents from her," he said.
He said that he has been lobbying for translators for foreign nationals from the Middle East, China, and India from as early as March to streamline the process of arrivals and ensure efficiency.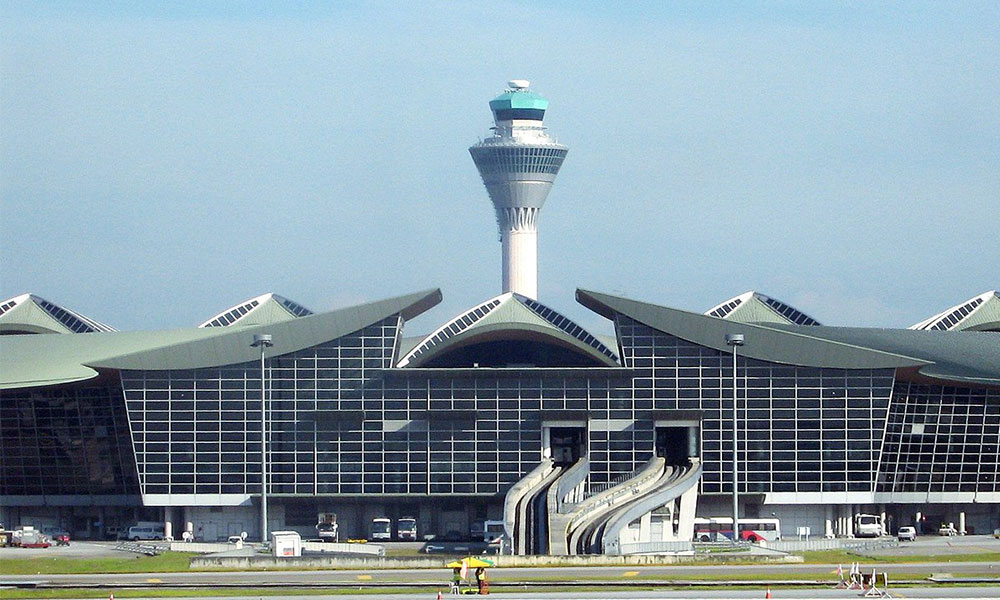 Tiong's explanation comes after a report by BebasNews alleging that an unnamed minister had purportedly barged into the international arrivals hall to defend a Chinese national being barred from entering Malaysia.
The Chinese national was detained at KLIA since June 28 after arriving in the country before Tiong's arrival yesterday.
BebasNews, quoting a source, reported that the minister learned about the incident and entered the KLIA arrivals hall without first applying for a pass.
'Such matters affect country's image'
The minister said there was a prevalent issue of foreign nationals arriving into Malaysia and having their cell phones confiscated and not being given a reason for their detention.
"Does this (phenomenon) follow legal procedures and standards? I have also been informed that officers change the law at their own will while on the field.
"In fact, the woman who was detained was not given proper food during her detention, which clearly goes against the law.
"I understand that the woman was only fed once during the 15 hours of her detention," Tiong said.
He claimed that some immigration officers request bribes of up to RM3,000 from detained tourists in order to be released, including a flight ticket back to their home country.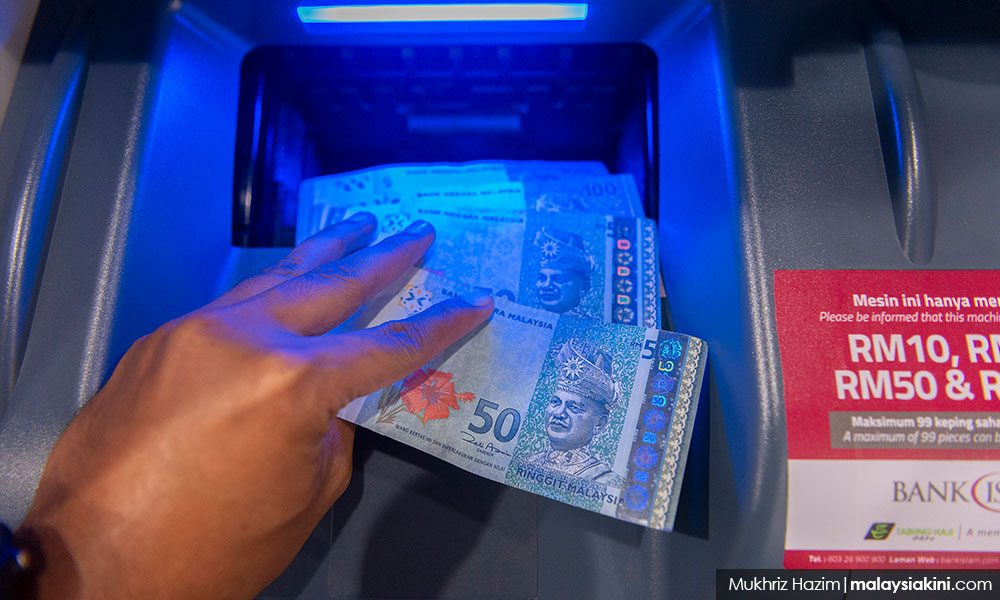 He added that an additional RM3,000 would be requested from these officers to return these tourists to their home country via a "special route" as well as RM12,000 for "processing costs".
Tiong further denied allegations levelled against him, claiming that he was releasing foreign tourists detained by immigration authorities.
"I have no authority to do that and I would only damage my own reputation if I did so. I am still sane and know my limits as tourism, arts and culture minister.
"What's the use of me being a minister if I don't focus seriously on national interests?
"Besides, such matters affect our country's image and scare away foreign tourists. If we are not serious about this issue now, it will never get resolved.
"Could it be that there are a few officials who are afraid that this matter will be revealed as it affects their personal interests?" he questioned.
Issue to be raised in cabinet
He said that during his visit to KLIA, he had brought an investigation officer from the Tourism Ministry's integrity unit.
The minister also called for MACC's involvement in the matter, adding that he would provide information to the anti-graft commission for further investigation.
Tiong added that he would also raise the issue to the cabinet, including a proposal to abolish third-party agents handling foreign tourists who are denied entry into the country.
"It is seemingly chronic as the issue of non-transparency and abuse of power worsens the country's image on an international scale.
"Hence, we should cancel all third parties in flight ticket management for immigration detainees in Malaysia.
"I would like to suggest that this matter be handled by airlines to prevent such incidents from happening again," he said.
Meanwhile, the Immigration Department said that it has begun investigations into the incident. - Mkini