by Ganesh Sahathevan

Jack Ma is of course Jack Ma of AliBaba,of the world breaking NYSE IPO.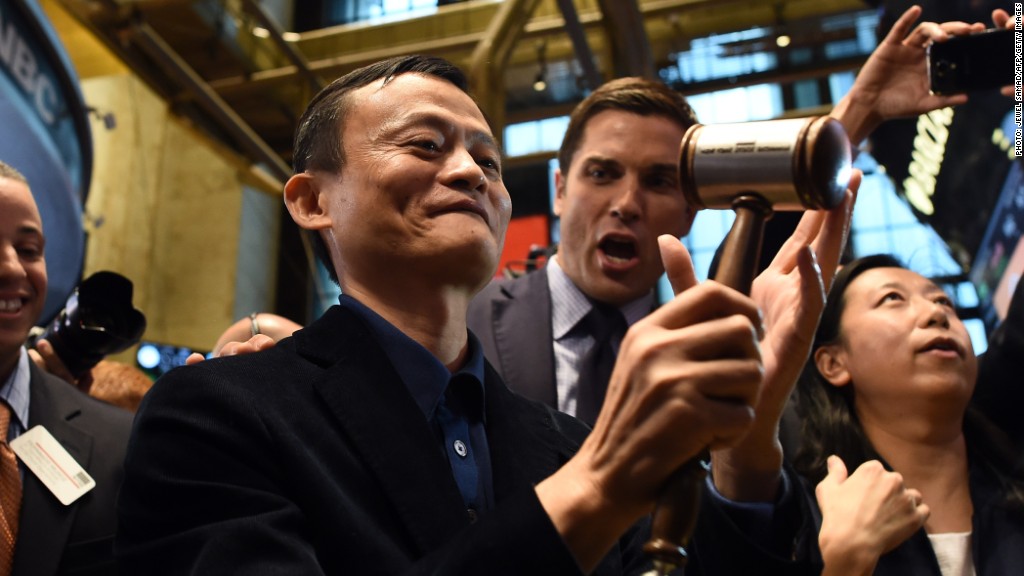 Alibaba founder Jack Ma rang the bell at the New York Stock Exchange on September 19, 2014 as his company celebrated its record-breaking initial public offering.


The "Malaysian official 1," named 32 times in the U.S. Department of Justice lawsuit seeking to recover assets allegedly funneled away from troubled state fund 1MDB, is Prime Minister Najib Razak, a senior government official said.
Abdul Rahman Dahlan, a minister in the prime minister's department and strategic communications director for political coalition Barisan Nasional, said in a statement on Thursday evening: "It's obvious that the so-called 'Malaysian Official 1' (MO1) referred to by the U.S. Department of Justice is our prime minister."
The statement confirmed a BBC report earlier Thursday citing Rahman's comments in an interview.
Ma has bought into the 1MDB scandal,and it is only natural that he and his company would now be watched closely by all parties investigating the 1MDB affair, including the DOJ whose jurisdiction he has placed himself.