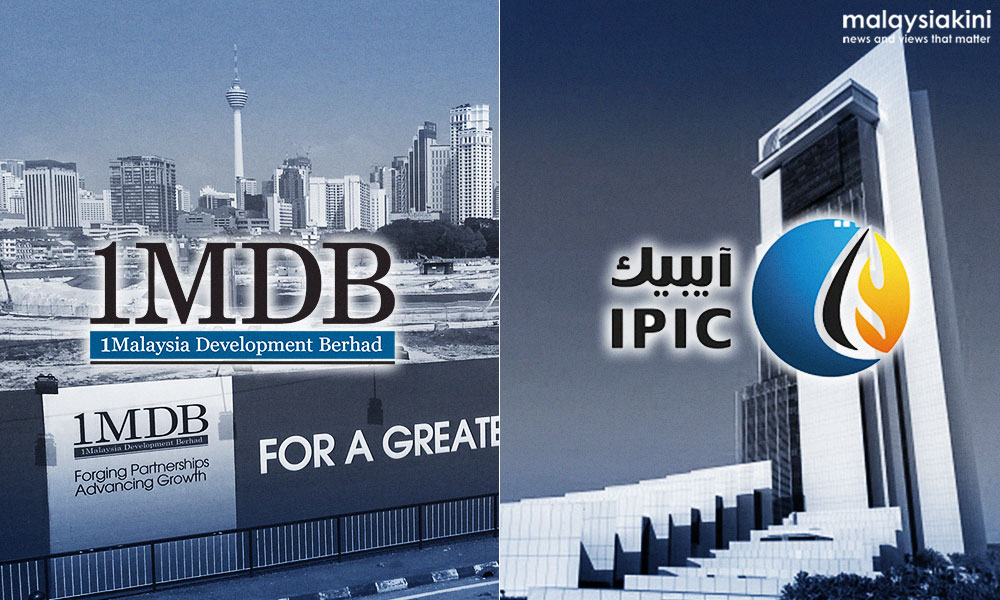 Embattled state fund 1MDB's deadline is today, to pay International Petroleum Investment Company (IPIC) RM2.58 billion over its settlement agreement.
The payment is due by July 31 midnight, New York-time, which would mean 1MDB has until noon in Malaysia today.
This transaction would be the first significant foreign transaction from 1MDB, aside from assets disposals, since its scandals began in 2015, as well as since the US Department of Justice (DOJ) filed its civil forfeiture suits on US$1.7 billion 1MDB-linked assets.

-Mkini