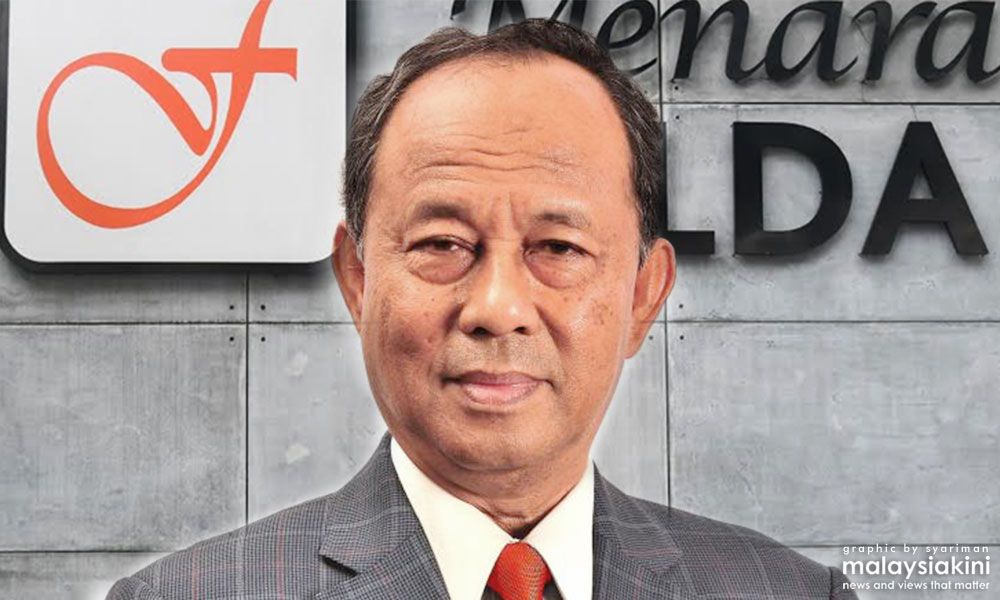 Felda Global Venture Holdings (FGV) Bhd has set up a domestic inquiry panel, comprising three members, to facilitate a probe into four former board members, beginning July 24.
FGV acting chairperson Sulaiman Mahbob said the internal investigation would be conducted on suspended FGV president and group chief executive officer Zakaria Arshad, group chief financial officer Ahmad Tifli Mohd Talha and two other senior management members.
"We are doing the fair process to make sure they have a chance to defend themselves, provide evidence and have enough time to respond to the domestic inquiry.
"We target this internal investigation to be concluded by Aug 14," he told reporters at the FGV's Aidilfitri open house in Kuala Lumpur today.
Meanwhile, Federal Land Development Authority (Felda) chairperson Shahrir Abdul Samad, who was present, confirmed the discovery of new evidence by the Malaysian Anti-Corruption Commission (MACC) in relation to a previous graft probe.
"We will give full cooperation to the MACC on the investigation into the case," he said.
Shahrir said the MACC raided the Felda Investment Corporation (FIC) office following the discovery of the new evidence in relation to a previous case over the acquisition of a hotel in London by FIC.
Shahrir said he did not know what the new evidence was all about, but assured that Felda and FIC would continue to cooperate with the MACC.
- Bernama