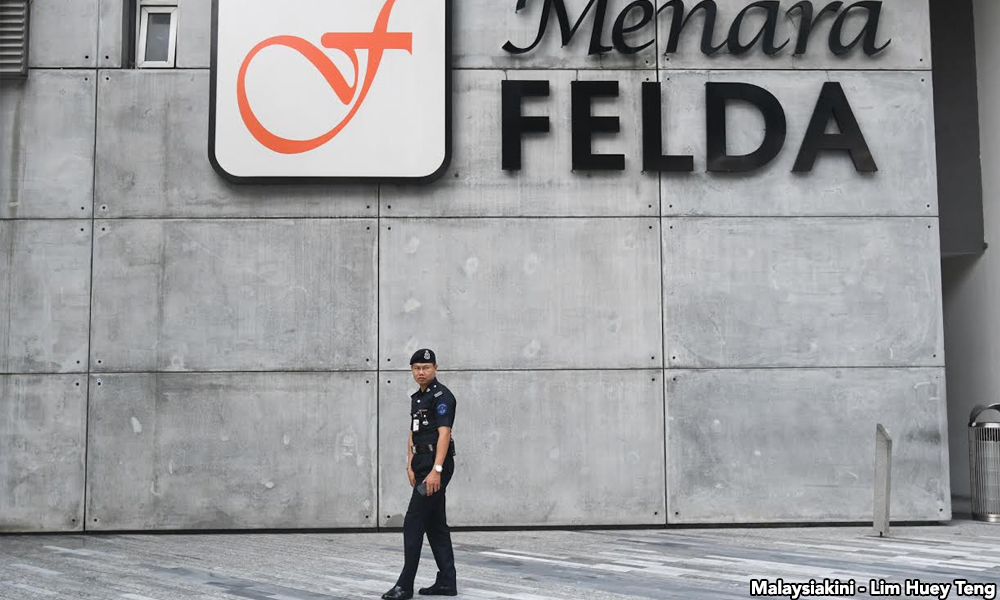 The Malaysian Anti-Corruption Commission (MACC) has reopened its investigations into the Felda Investment Corporation's (FIC) purchase of a four-star hotel in Kensington, London, between 2013 and 2015.
In a statement, the commission said this is after new information surfaced regarding the purchase.
"MACC chief commissioner Dzulkifli Ahmad has ordered his people to open investigation papers into the hotel purchase.
"The investigation team has also acquired documents related to the hotel purchase and is in the midst of studying the information obtained," read the statement.
According to initial investigations, the FIC is believed to have purchased the hotel at a price way higher than its initial price, causing FIC millions of ringgit in losses, it read further.
"A thorough probe will be conducted to ascertain whether there are elements of corruption and abuse of power involved in the transaction," said the statement, adding that several witnesses will be called soon to have their statements recorded on the matter.
In May 2015, the commission had
cleared
the FIC of any wrongdoing pertaining to the same transaction.
Minister in the Prime Minister's Department Paul Low had told the Parliament that MACC's probe has not found "any basis" for offences by any party, in regard to the purchase of the RM538 million Grand Plaza Kensington hotel.
Low had then urged any party who had acquired any additional information or had proof to substantiate the case of alleged embezzlement in the purchase, to submit it to MACC for further action.- Mkini