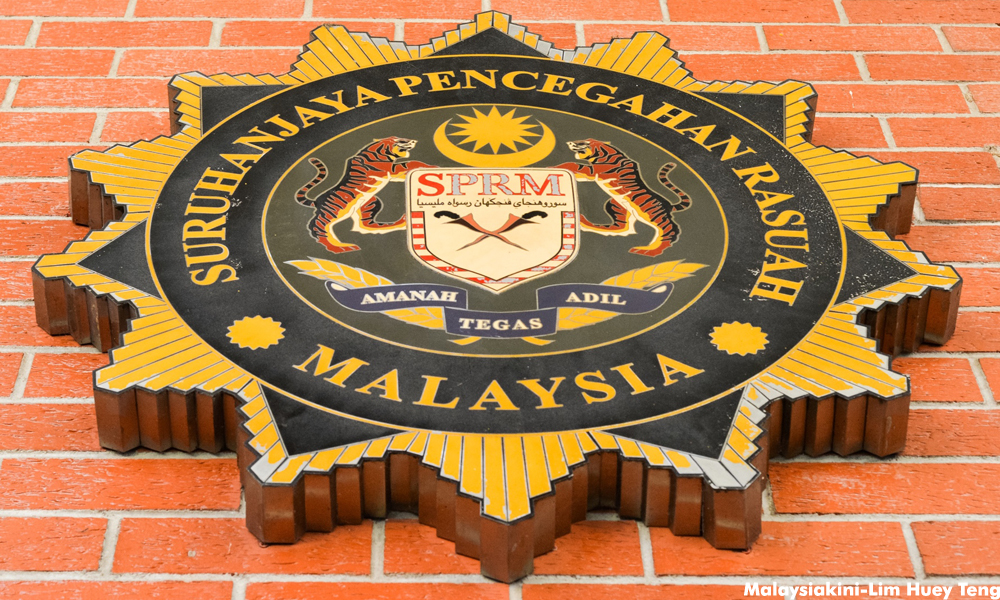 The Malaysian Anti-Corruption Commission (MACC) said it would send a team to Tanjung Pelepas, Johor, to gather information and investigate on an allegedly missing container said to contain high-technology military radar.
The MACC said that it would gather information and decide on the next course of action.
"We will take statements from the Royal Customs Department officers to assist in the investigations," the MACC said, adding that it would only look into whether there are elements of corruption or abuse of power involved.
"We will also cooperate with the police who are also investigating the matter. However, MACC's investigations are only focused on whether there are elements of corruption or abuse of power. The MACC will not interfere in the police ongoing investigations," the statement added.
It was reported that Customs Department director-general T Subromaniam
had denied
that the container had gone missing.
He said that a consignment in transit from Australia had been held up by the Customs Department which was awaiting the required documents from the Ministry of International Trade and Industry (Miti).
He said the Customs Department was investigating adherence to its standard operating procedures (SOP) in releasing consignments that need permits under the Strategic Trade Act 2010.
The shipment reportedly arrived last month in one container without permits from Miti. It was also reported that a recent audit check found the classified material could not be located at the port, and a police report was then lodged.
Meanwhile, the Johor Port Authority also insisted that the container did not go missing.
"The container was under constant guard by the (management of the) Port of Tanjung Pelepas (PTP) and other government agencies," it said. - Mkini