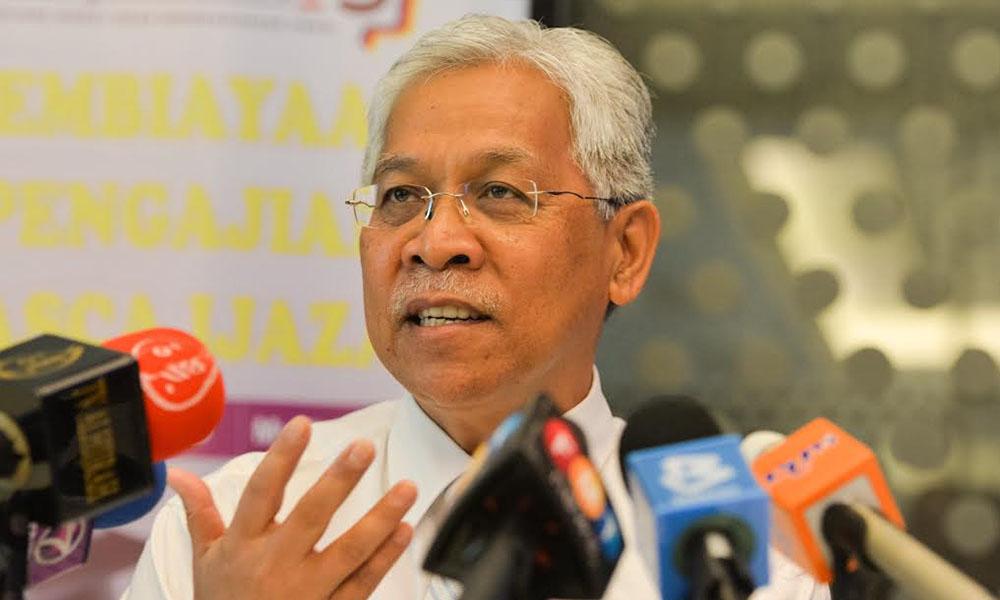 Higher Education Minister Idris Jusoh said the process of giving more autonomy to public universities was a work in progress.
He said this in response to a
paper published
by the Institute for Democracy and Economic Affairs (Ideas) which found that despite public universities being granted autonomous status, they were still bound by the same framework of governance like in the civil service.
In a statement today, Idris said the granting of autonomy to public universities were being done in stages and results are already starting to show with five public universities improving their global rankings.
"I believe this performance by our national universities were in part contributed by the autonomy being granted to them in stages.
"It is a continuing process and the strengthening of university managements as a result of the granting of autonomy will surely help local universities to advance," he added.
Idris said the government under the National Education Blueprint 2015-2025 acknowledged the importance of autonomy for universities and is transitioning from a "tight controller" to a "regulator and policy maker".
Idris said his ministry is committed to ensuring that public universities continue to improve.- Mkini