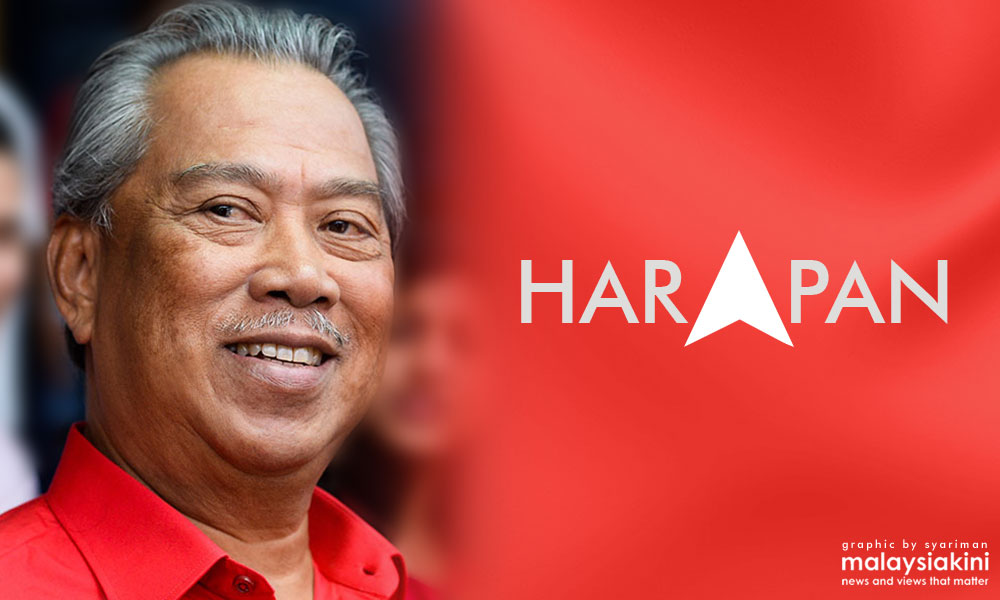 Parti Pribumi Bersatu Malaysia (Bersatu) president Muhyiddin Yassin had advised Umno's Muar MP Razali Ibrahim not to "panic" over rumours that he might contest for the Muar parliamentary seat in the next general election.
He was responding to Razali who had implied that Muhyiddin, who is the Pagoh MP, might have wanted to contest in Muar to lengthen his political shelf life. He had also said that he is prepared to face anyone contesting in Muar.
"I don't know why Razali is panicking. I don't know from what source he got the information that I will move and contest in Muar.
"(But) if he feels like he is popular and can still get the support of many, I think he would not worry whether the ones contesting is me or anyone else.
"Don't worry. Even if I were to contest there, I am no one. I am just a small-time leader, why is he so worried? He could still win," Muhyiddin said in a video posted on Bersatu's official Facebook account today.
He clarified that Bersatu has not yet decided on the seats, but added that the comments by Razali, who is an Umno supreme council member, shows that many Umno leaders feel threatened.
"So they have to show their manliness (kejantanan).
"Today they say 'I am ready to face anyone who contests', but only Allah knows how panicky they are on the inside because they are scared," Muhyiddin said.
He pointed out that Razali used to be very popular in Muar, but in the 13th general election, his majority in that seat had gone down to about 1,3000.
As such, he advised Razali to take care of Muar properly if BN and Razali want to win in Muar again.- Mkini