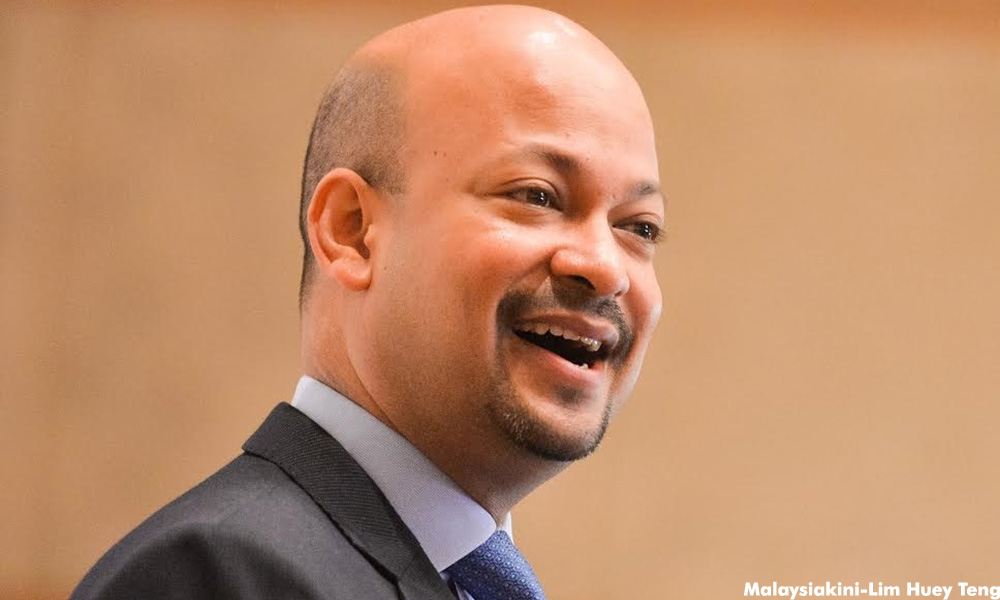 Arul Kanda was among the guests at PAS' roundtable discussion on 1MDB at a hotel in Ampang, Selangor initiated by PAS deputy president Tuan Ibrahim Tuan Man.
This is believed to be the first time an official from 1MDB had engaged any opposition figures in a formal meeting, outside of the Parliament's Public Accounts Committee (PAC).
Tuan Ibrahim told reporters later that the party was
satisfied
with Arul Kanda's explanation but hoped that 1MDB-related assets would be subjected to parliamentary scrutiny.
"For us, the rationalisation plan done by 1MDB is on the right track so far, and we hope there won't be much political interference in the plan he presented.
"As a whole, the discussion was very interesting and open. He (Arul Kanda) also presented several documents, in particular, the PAC's findings," he said.
Tuan Ibrahim said the closed-door discussion involved about 30 people and lasted about three-and-half hours.
Apart from Arul Kanda, he said the panellists at the discussion included former Selangor Menteri Besar Abdul Khalid Ibrahim, Wan Ahmad Fauzi from 1MDB's precursor the Terengganu Investment Authority (TIA), and three academics Mohd Fuad Mohd Salleh (Unisel), Mohd Shukri Mohd Noor (UKM) and Mohd Azhar Abdul Karim (UPM). - Mkini