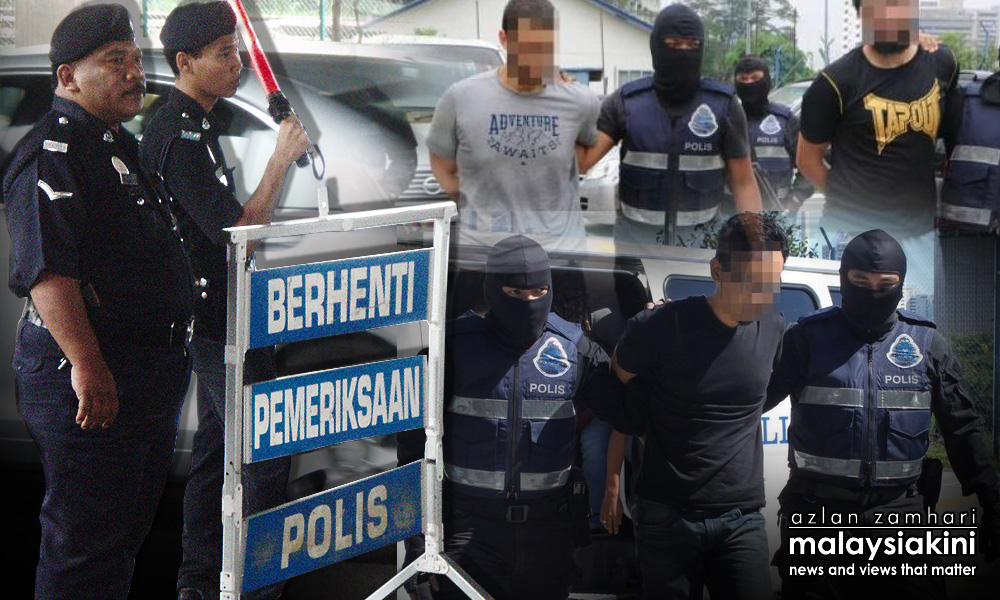 The Multimedia and Corporate Communications Committee, formed via a collaboration between the government and the Malaysian Crime Prevention Foundation (MCPF), met for first time to discuss crime prevention programmes under the National Blue Ocean Strategy (NBOS).
The first meeting of the newly- formed committee, chaired by Communications and Multimedia Ministry secretary-general Sharifah Zarah Syed Ahmad, agreed on strengthening of strategies and adoption of new technology to enable the police to manage criminal matters more effectively, as well as increase the involvement of communities and non-governmental organisations (NGOs) in fighting crime.
The meeting, held in Putrajaya yesterday, was also attended by MCPF senior vice-president Lee Lam Thye.
It was agreed as well, that one of the main challenges to be addressed was the people's perception of the country's crime rate.
Although the crime rate dropped from 209,817 cases in 2009 to 112,354 cases last year, various studies conducted by local universities found that people perceived it to be much higher.
Sharifah Zarah hoped that with collaboration from MCPF, the gap between the people's perception and the true crime rate could be reduced.
In addition, she said, emphasis would also be placed on the use of social media in combating crime issues more effectively, in line with current developments and media influence.
The meeting included representatives from all government agencies, including the police, Youth and Sports Ministry, Education Ministry and the Department of National Unity and Integration.
MCPF treasurer Eddy Chen Lok Loi and executive board member Robert Phang Miow Sin were also present.
- Bernama