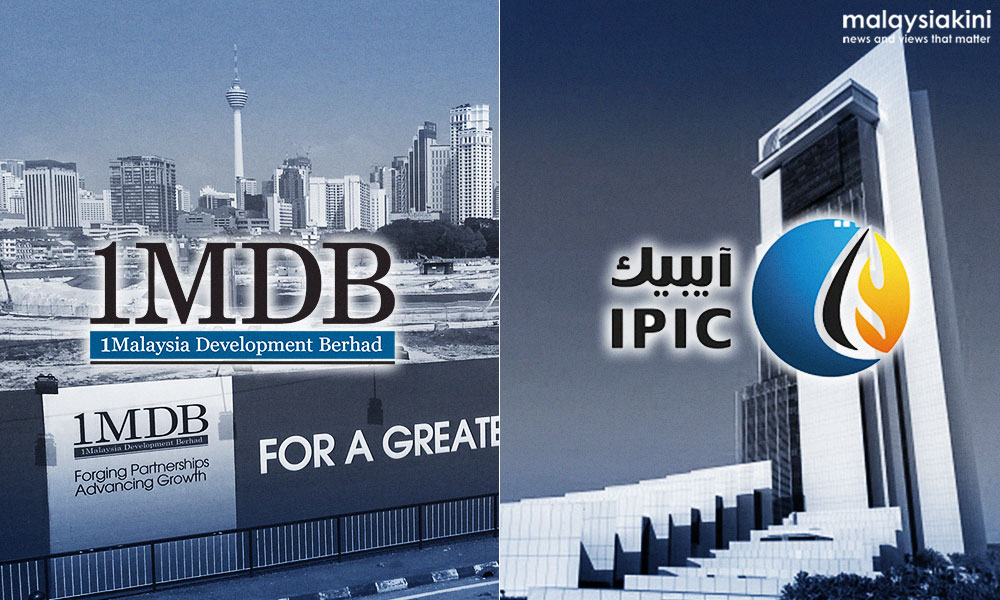 1MDB and Ministry of Finance Incorporated (MOF Inc) have five business days to "remedy" the failure to pay Abu Dhabi's International Petroleum Investment Company PJSC (IPIC) and its subsidiary Aabar Investments PJS (Aabar).
"Under the settlement, there is a five business day cure period for MOF Inc and 1MDB to remedy their non-payment before MOF Inc and 1MDB become subject to additional obligations to IPIC and Aabar," said the company.
The company said that it should have been paid US$602,725,000 (RM2.58 billion) and US$26,024,509.59 (RM111 million) by July 31.
It is unclear what the US$26,024,509.59 was for, although it is possible that it was interest payments on the initial amount still-owed.
IPIC is pursuing US$6.5 billion from 1MDB. Both firms reached a settlement before arbitration process could take place in London.
1MDB is supposed to pay US$1.2 billion in two equal payments on July 31 and Dec 31.
IPIC was a guarantor for some bonds issued by 1MDB. Following 1MDB's alleged failure to make certain payments to IPIC, both companies agreed to undergo an arbitration process in London.
However, a settlement was reached ahead of the arbitration process.