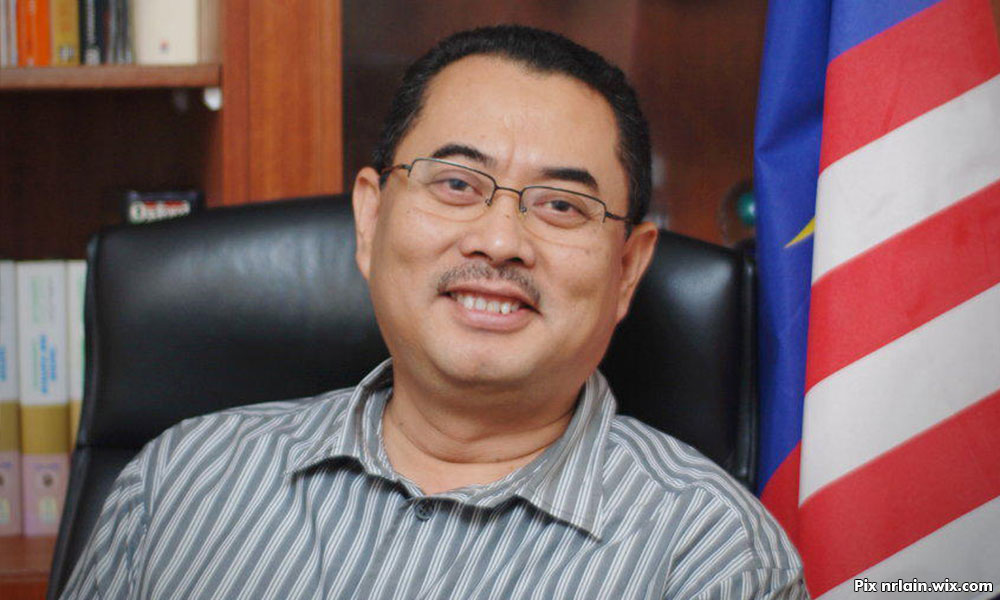 A High Court judge in Kuala Lumpur has today recused himself from hearing Anwar Ibrahim's application to set aside his conviction for Sodomy II.
Judicial Commissioner Wan Ahmad Farid Wan Salleh, who was deputy home minister in former premier Abdullah Ahmad Badawi's cabinet, decided to recuse himself on his own accord, said Anwar's lawyers N Surendran and Latheefa Koya. Both of them had met Wan Ahmad Farid in chambers earlier.
In his brief grounds for recusal, Wan Ahmad Farid said that he had been a member of the administration at the time, and that in anticipation of questions posed in Parliament, he had been briefed by the Bukit Aman director of investigations on July 2008 on the Sodomy II case.
"I must, however, stress that at no time did I have access to the investigation of the said case, since a member of the administration would not normally intervene in operational matters as this falls under the police," he said.
Wan Ahmad added that as he had been briefed on the matter in 2008, including the manner in which Anwar was arrested, he was concerned about the likelihood of being perceived as biased.
"It is only proper for me to recuse myself since, as has been said time and time again, justice must not only be done but must be seen to be done," he said.
Surendran said now the matter has been fixed for case management before a deputy registrar on August 10, for the matter to be brought before a new judge.
Wan Ahmad Farid, who is also a former Umno member, had previously
recused himself
from hearing Prime Minister Najib Abdul Razak's latest suit against Petaling Jaya Utara MP, Tony Pua.
The judicial commissioner left the party after being appointed to the bench.
Senior federal counsel Nadia Hanim Mohd Tajudin appeared for the government in today's matter.
Anwar is currently serving a five-year jail sentence for sodomising his former aide Mohd Saiful Bukhari Azlan, following a Federal Court ruling made in February 2015.
His bid to set aside his conviction is based on the claim that the Court of Appeal and Federal Court had relied on perjured evidence from Mohd Saiful.
Anwar
filed
a statement of claim last April, alleging that the government had fabricated evidence, in the form of a DNA sample, to support his former aide's claims.
He further suggested that the government had the intention to injure him by placing Saiful as a truthful witness and that the evidence against him was perjured.
The government has indicated that it is applying to
strike out
Anwar's application on the grounds that there was no reasonable cause of action and it was "frivolous and vexatious".
Besides this application to set aside the conviction, Anwar has also filed another similar application on the grounds that Najib had paid senior lawyer Muhammad Shafee Abdullah RM9.5 million.
Yesterday it was reported that Najib and Shafee had
applied
to strike out Anwar's discovery application to produce their financial statements. - Mkini