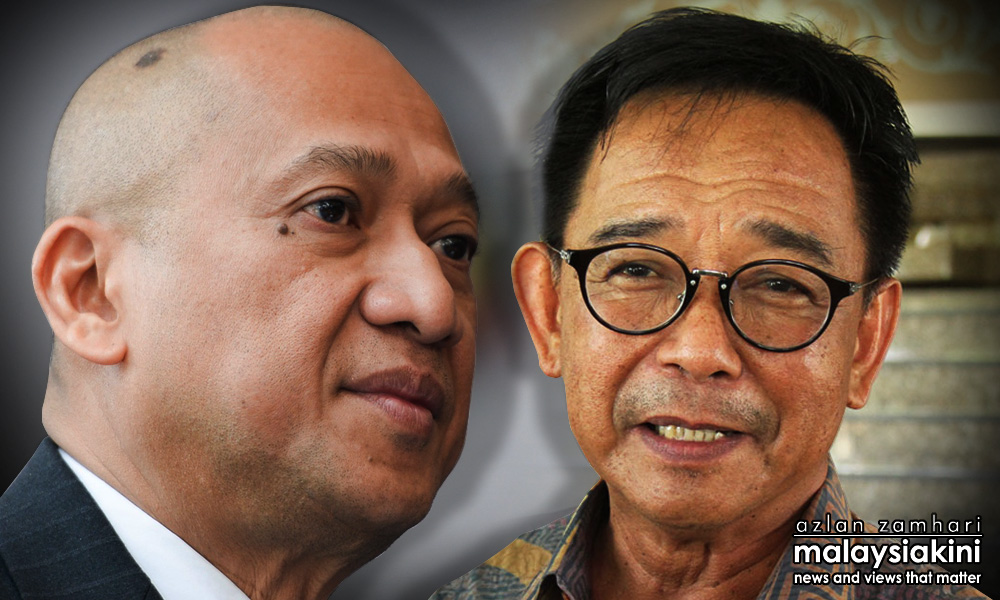 Tourism and Culture Minister Mohamed Nazri Abdul Aziz wants the Sarawak state government to discuss with him its unhappiness over the 10 percent share of tourism tax collection.
"They don't understand, (but) never mind lah. They should come and see me, we shouldn't be talking in the press," he said when met at Kuala Lumpur today.
"Sarawak is also a BN ruled government and they must come and see me to get clarification," he added.
The federal government has revised the tourism tax collection for both Sabah and Sarawak from the initial 33.33 percent to a mere 10 percent and this has
provoked
the two state governments.
Nazri's counterpart in both state governments said the states were not pleased with the new fund distribution arrangement.
Sarawak Tourism, Arts, Culture, Youth and Sports Minister Abdul Karim Rahman Hamzah urged the federal government to explain its decision.
Sabah Tourism, Culture, and Environment Minister Masidi Manjun wanted a higher share of tourism tax allocation for Sabah.
Meanwhile, Nazri reiterated that the tourism tax will take effect on Sept 1 and the government is currently in the process of registering the hoteliers.
Previously, Nazri had announced that the tourism tax will be implemented on July 1, but it was later reported that it had been postponed to Aug 1. - Mkini