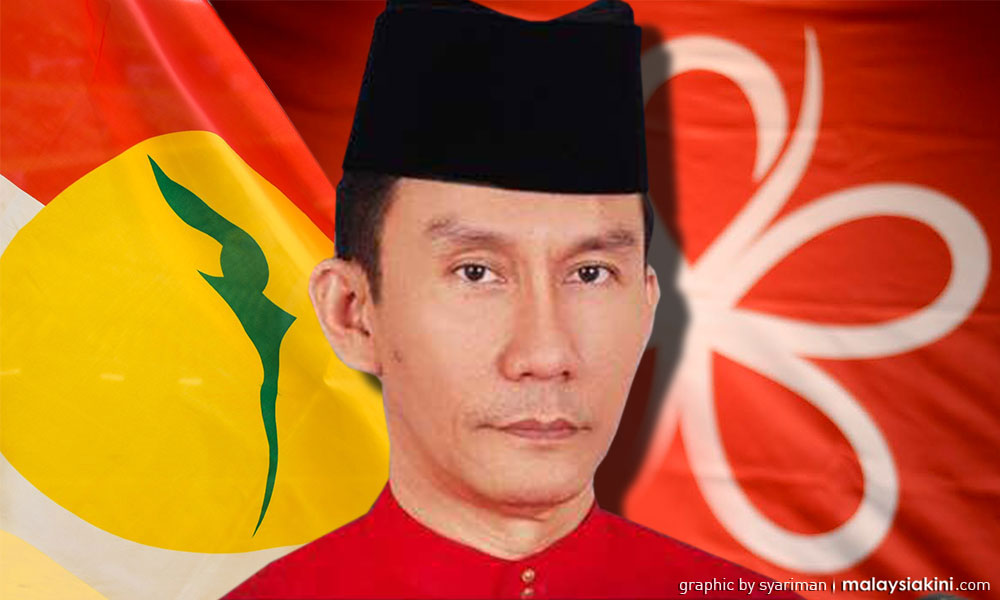 A Johor Umno state assemblyperson has denied speculation that he is planning to join Parti Pribumi Bersatu Malaysia (Bersatu).
Abdul Aziz Ismail stressed that he is proud to be with Umno and BN.
"Definitely not (quitting Umno). My loyalty to Umno and BN should not be questioned.
"The allegation is nonsense. I am proud to be a BN state assemblyperson. Full stop," the Senggarang assemblyperson told Malaysiakini in a text message.
Yesterday, Batu Pahat Bersatu chief Mohd Zaid Mohd Yusof claimed that an Umno state assemblyperson in Johor would soon defect to the splinter party.
Zaid said he had met with the assemblyperson to discuss the matter.
"There are signs that he is interested in joining Bersatu as he is facing pressure from those who are trying to wrest his position," he had said.
Asked whether the meeting took place, Aziz refused to answer.
Last October, Bersatu sprung a surprise when it announced Umno's Jorak state assemblyperson Shahruddin Md Salleh as its secretary-general.
Shahruddin's defection to Bersatu meant his Umno membership was automatically revoked.
The move was a coup by Bersatu as it also caused BN to lose its two-thirds majority in the Johor state assembly.
The opposition, including Bersatu, at present controls 19 seats in the 56-member state assembly. - Mkini