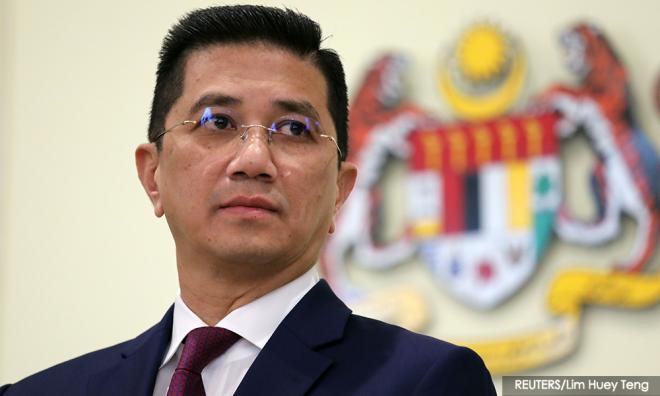 The Malaysian and Singaporean governments have agreed to resume discussions on the Kuala Lumpur-Singapore High-Speed Rail (HSR) infrastructure project in the near future, said Senior Minister cum International Trade and Industry Minister Azmin Ali.
In a statement today, he said the discussions would encompass some of the proposed changes in the commercial and technical aspects of the project.
Mohamed Azmin said this decision was arrived at after both sides had mutually agreed to extend the deferment of the KL-Singapore HSR project to Dec 31, 2020.
"I have been asked by the Cabinet to lead the Malaysian team in the discussions with the Singapore government on this project," he added.
- Bernama