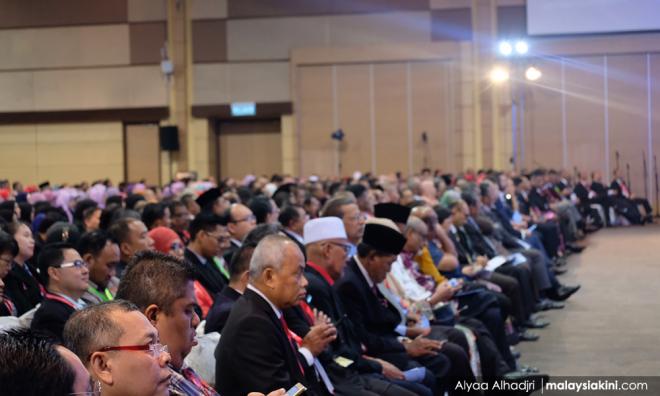 The Congress of Unions of Employees in the Public and Civil Services (Cuepacs) is urging the government to expedite awarding the cash award in lieu of leave (GCR) for 75 days as promised in Budget 2020 announced last year.
In a statement, Cuepacs said the former government promised to implement the GCR for those who have served for at least 15 years, in January 2020.
"The Public Service Department has on Feb 6 informed that the government must amend the related regulation in the Pensions Act 1980... the amendment must first be made so the early redemption of the GSR can be carried out according to the law. But to date, there has been no news on this," Cuepacs president Adnan Mat said.
He said while the organisations understood the constraints faced by the government in light of the Covid-19 pandemic and the resulting movement control order (MCO), more than 70 percent of the civil workforce have been instructed to work.
"Hence, Cuepacs hopes and urges the government to expedite the amendment process... it must be settled this year and not be carried forward to the following year as part of the new budget.
"Cuepacs does not wish this delay in implementing the GSR to cause public servants to lose faith in the government's abilities," said Adnan.
For the record, Budget 2020 was announced in October of last year under the Pakatan Harapan government.
However, the government collapsed in late February and was replaced by the Perikatan Nasional-led administration. - Mkini