MP SPEAKS
| The need for good policies are more urgent now than ever before. Lives and jobs have been lost. The education and futures of an entire generation of young people - Generation Covid - could be disrupted.
There is a need to tackle climate change, inequality and ensure the promises of the 1963 Malaysia Agreement are finally realised for Sabah and Sarawak within the framework of our constitutional consensus.
This is not the time for flip-flops but firm and decisive action for the good of all.
Pakatan Harapan must also acknowledge that some of the courses it adopted while in the office were not wise.
I have never been a believer in austerity: it did not help when we were in power and we won't get back in if that is all we can offer Malaysians.
The
Buku Harapan
was certainly not a manifesto for austerity.
And we must also realise that Malaysia is increasingly fragmented, including on racial and religious issues.
That is why we lost the communication battle and it is another "new normal" we must get used to.
If and when (and I also believe it's a matter of when) we return to office, we must also be willing to confront these issues holistically, the way Abdul Razak did after the May 13, 1969, riots and via the formation of the National Consultative Council (NCC).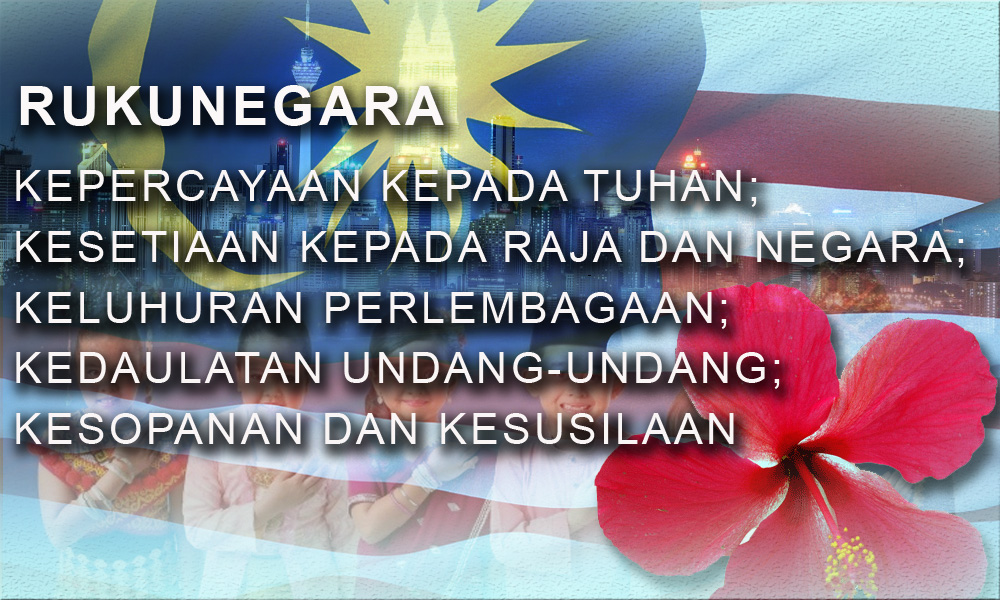 This process gave us the Rukunegara and the New Economic Policy (NEP), whose 50th anniversary (it was first implemented in 1971) we will mark next year.
The Rukunegara is, of course, timeless. But while the NEP was relevant then, it may not serve us for the future.
So this is the challenge we face: finding radical solutions to move Malaysia forward even as we navigate our country's realities while upholding as well as growing its democratic space.
It is a difficult task—but our survival is at stake.
My final point: we must avoid the mistakes of the past.
As noted, the Malaysia of 2020 is very different from that of 2018. The scenario will also likely be extremely different when the next general election rolls around.
Harapan cannot rely on the same strategies or configurations that propelled it to victory in 2018.
It may have worked then - but maybe not next time, especially with the anticipated influx of new voters.
By then, PN's survival instincts will be in full form. It will adapt and - like all consequential elections—the race will tighten.
We, too, must be flexible. Harapan and PKR have always been big tents.
Individuals and groups who want to save Malaysia will always be welcome in our ranks.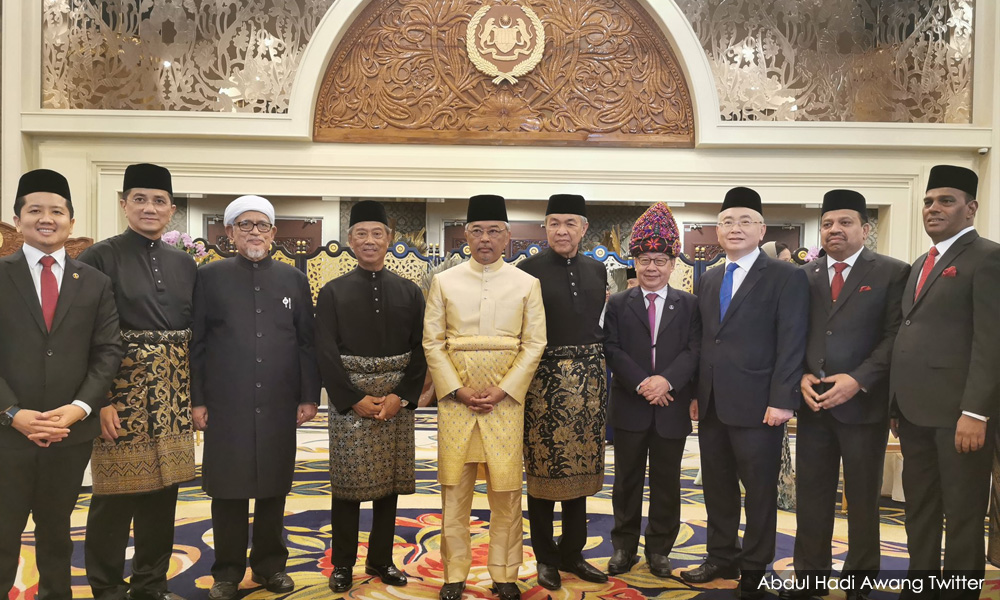 No doubt, it would be ideal if we could set aside partisanship and work together to bring our country, its people and the economy to safety but so far PN has shown absolutely no good faith or inclination at all towards national reconciliation.
If it truly wants an end to "politicking", the ball is in PN's court and its court alone.
Like it or not, Harapan is the only banner for progressive Malaysians.
But the lessons of the past cannot be forgotten; namely that without wholehearted commitment to reform and leadership that is willing to stay the course on this, any government will perish.
The events of 2018—2020 have shown which Malaysian political leaders can provide such leadership and the ones that have put their selfish personal ambitions first, time and time again.
Harapan can serve the people without having to resort to expediencies or compromises that will ultimately hurt national interests.
It is whether we have faith in ourselves and our fellow Malaysians.
Harapan cannot afford to be hijacked yet again. The country cannot be dragged down by unfulfilled promises and leadership uncertainty.
The people of Malaysia will never forgive us if we break their hearts and dash their hopes one more time.
Related report:
---
NIK NAZMI NIK AHMAD is the MP for Setiawangsa and chair of the Parliamentary Special Select Committee on Defence and Home Affairs. He is also PKR organising secretary. - Mkini