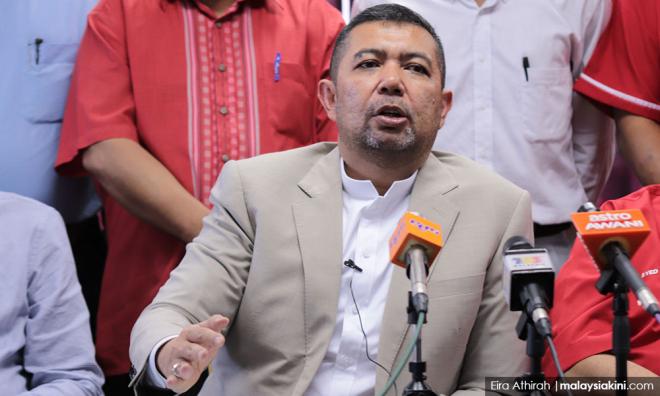 Penang Bersatu head Marzuki Yahya said the party's supreme council can only meet after June 30 to decide whether to sack party president Muhyiddin Yassin.
Marzuki, whose position as party secretary-general is
in dispute
, told
Sinar Harian
that the party can't hold any activities and in-person meetings based on instructions from the Registrar of Societies due to the Covid-19 outbreak.
"Hence, we cannot hold any meetings now and I don't think this matter needs to be rushed.
"I find it strange how they held a meeting to strip the membership of (party chairperson) Dr Mahathir Mohamad and four other supreme council members," he told the Malay daily.
Marzuki said this when asked for details on Mahathir's claim that his faction within the party wanted to sack Muhyiddin.
Mahathir and the four MPs were
"stripped"
of their Bersatu membership on May 28 in a letter signed by the party's organising secretary Muhammad Suhaimi Yahya.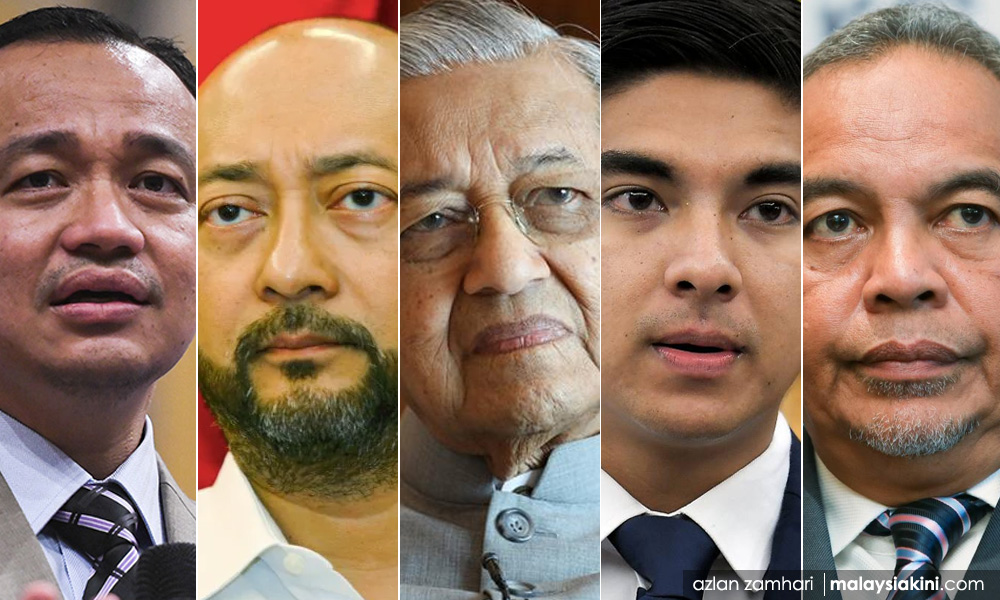 That letter seemed to have little effect as Mahathir strolled into the chairperson's office unimpeded the very next day and signed a letter to strip Suhaimi from his position.
Following this, Mahathir said party leaders loyal to him have decided to give Muhyiddin the boot, but they will only do so through the
"proper channels"
.
In late February, Muhyiddin and party leaders loyal to him had defied Mahathir and withdrew Bersatu from the Pakatan Harapan coalition, causing the collapse of the 22-month-old Harapan-administration.
This had led a split in Bersatu as Mahathir's faction attempt to wrest back control of the party and made
political manoeuvrings
to topple Muhyiddin's new Perikatan Nasional government. - Mkini