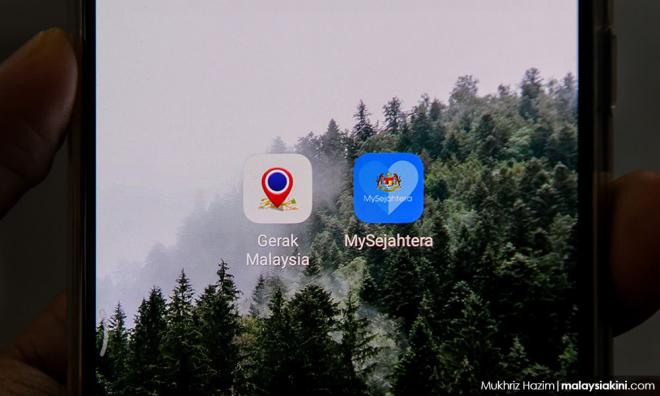 CORONAVIRUS
| MySejahtera, the first Covid-19 monitoring app developed by the government, will introduce a check-in function at business premises, according to Defence Minister Ismail Sabri Yaakob.
The check-in function will be used when individuals enter business premises that also include factories, construction sites and offices, he said.
The MySejahtera check-in function will also allow the registration and monitoring of visitors to be done in a standard and structured manner, he added.
"This will also help the government in managing and controlling the outbreak of Covid-19 when the economy is reopened," he told a daily press conference in Putrajaya today.
"MySejahtera check-in can be used at three Aeon outlets starting June 2," announced Ismail, who is the senior minister in charge of the security cluster.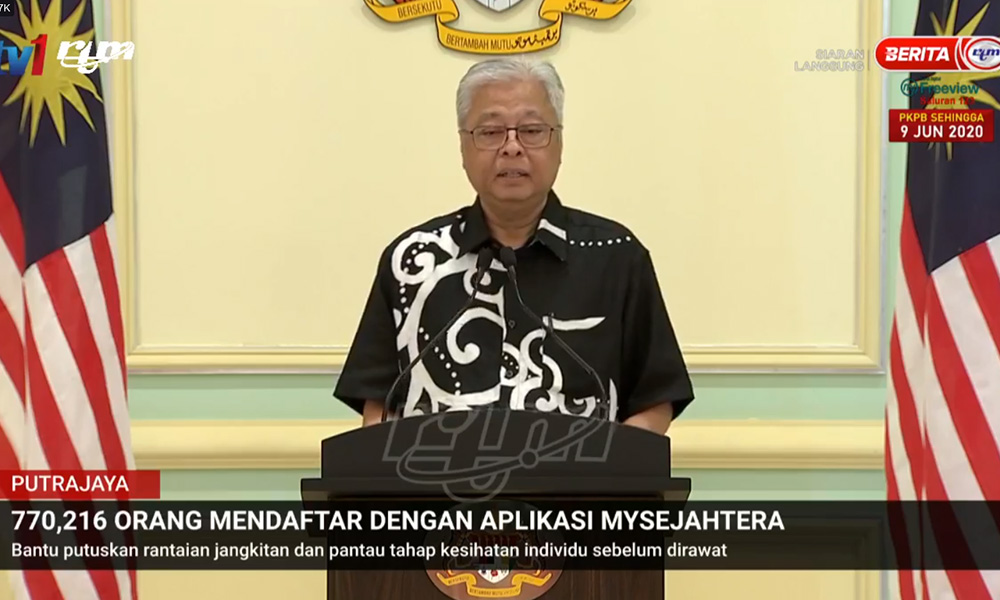 "As such, I urge the public to download MySejahtera to help the government's efforts to break the chain of Covid-19 infection," he said.
The mobile app serves as a one-stop platform for getting information and statistics on the pandemic.
Besides MySejahtera, the GerakMalaysia and MyTrace apps were developed to help the government curb the spread of Covid-19 pandemic.
Currently, shopping malls and business operators either adopt the manual way to register visitors to their premises or have them scan their own companies' QR codes which lead to websites where users would have to fill in their details.
It is learnt that the QR code system to be embedded in MySejahtera is being developed with the cooperation of the Domestic Trade and Consumer Affairs Ministry. - Mkini