DAP secretary-general Lim Guan Eng today described Transport Minister Wee Ka Siong as "stubborn" in the latter's refusal to restore cabotage exemption for foreign vessels undertaking submarine cable repairs.
Lim, a former finance minister, alleged that Wee's policy was causing "catastrophic" losses for the country in tech investments worth billions of ringgit.
He noted that Wee was sticking to his guns despite warnings from Malaysia Digital Economy Corporation (MDEC) that three new cables originally planned for landing in Malaysia and potential data centre investments worth billions are now under review.
"The crucial problem for Malaysia is whether Wee is willing to repent by conceding his failure and reverse his failed policies to save the RM12-15 billion in potential data investments mentioned by (MDEC chair) Rais (Husin Mohamed Ariff) or other critical digital investments.
"Malaysia cannot afford to pay the price for Wee's stubbornness and refusal to listen to reason," said Lim (above) in a statement.
He said this following Malaysiakini's report that four tech giants - Amazon Web Services (AWS), Facebook, Google, and Microsoft - have jointly written an appeal to Prime Minister Muhyiddin Yassin to reinstate the cabotage exemption.
Without an exemption, foreign vessels - including the Telekom Malaysia supported Asean Restorer - must apply for an exemption from the Transport Minister to undertake cable repairs in Malaysia waters.
The application process takes 27 days on average, MDEC said, adding that this will cause delays and losses.
In an interview with The Edge, Wee said the 27-day average was no longer the case now. Should foreign vessels fail to obtain a reply from the Malaysia Ship Owners Association within 48 hours, the foreign operators can apply for an e-domestic shipping licence immediately.
On claims of a monopoly by OMS Group Sdn Bhd without the exemption, Wee said this does not arise as there are only 11 players in undersea cable repair in the world.
He said that there was only one company doing so in the US (Subcom LLC) and South Korea (KT Submarine).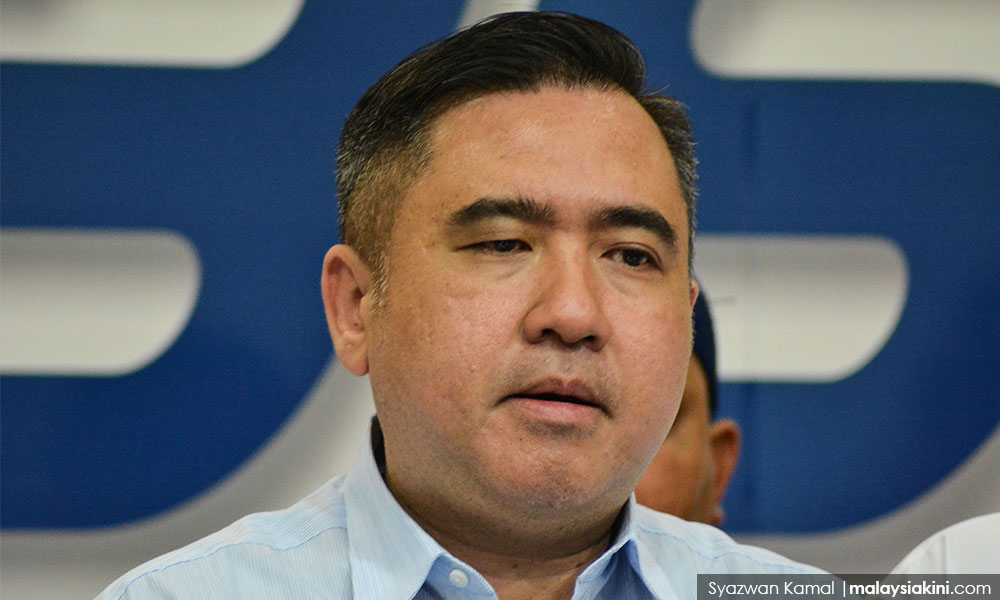 Meanwhile, DAP organising secretary Anthony Loke Siew Fook in a Facebook post today urged Wee to admit his "foolishness" in revoking the cabotage exemption, in view of the letter by the four tech giants to the prime minister.
"Enough of your arrogance and foolishness. Just admit that you have made a wrong judgment call on this issue.
"Being a minister does not mean you are the smartest in everything and always right in every decision.
"Reinstate the exemption policy just for the undersea cable repair before it inflicts more damage to our economy," said Loke, who was the former transport minister who instituted the exemption in March 2019.
Wee revoked the exemption in November 2020, prompting the first appeal for intervention by three tech giants - Microsoft, Google, and Facebook - to Muhyiddin. - Mkini