Police will send an audio recording said to feature a conversation between PKR president Anwar Ibrahim and Umno chief Ahmad Zahid Hamidi to the forensics lab for authentication.
According to the Deputy Inspector-General of Police Acryl Sani Abdullah, an investigation has been opened after the police received at least eight reports from various individuals on the alleged phone conversation as of this morning.
"The police will send the audio recording to the forensics lab to analyse and make comparisons of the voices in the recording," Acryl told Malaysiakini.
The reports were lodged at various police stations but Acryl said that the investigations are being handled by the Bukit Aman Classified Criminal Investigation Department.
Yesterday, Umno Youth exco member Wan Muhamamd Azri Wan Deris also filed a report on the matter, making him one of the complainants.
After the audio recording went viral, both Anwar and Zahid denied the voices heard in the conversation were theirs.
Zahid said he was a victim of a political scheme to weaken Umno while Anwar pointed the blame to the government in an attempt to stir up conflict among Umno leaders.
Both were determined to lodge a police report but so far, none have been made.
Inspector-General of Police (IGP) Abdul Hamid Bador confirmed with Astro Awani that police have not received any report from them or their representatives.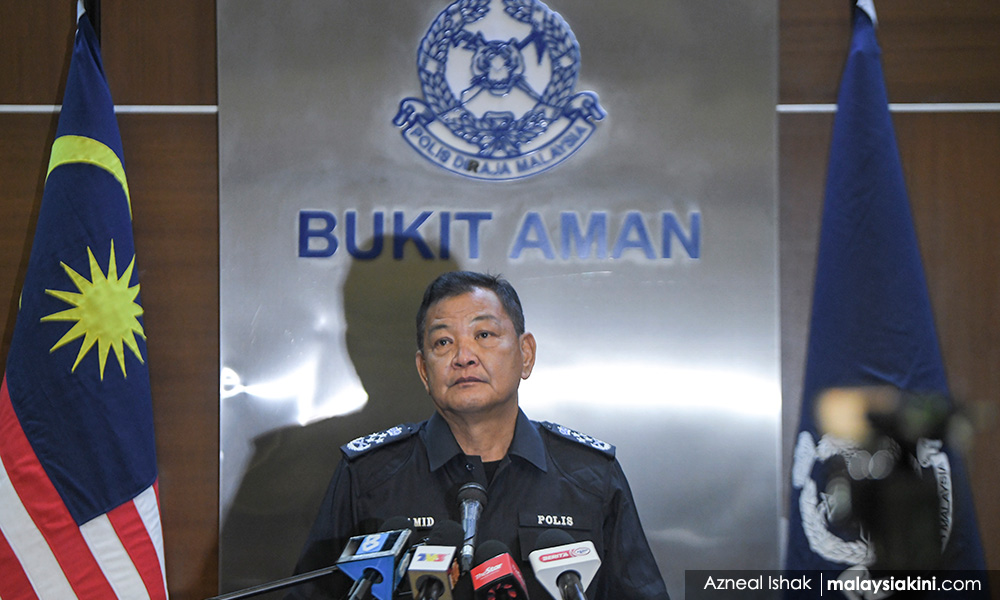 Anwar's press secretary said his side has yet to file a report while attempts to reach Zahid's officer were futile.
Police have urged the duo to lodge a report if they believe the audio clip is fake.
"If it's true they were defamed, then come forward and lodge a report for their own good.
"Once a report has been lodged saying this is defamation, we will open investigation papers.
"Only after that will police process and analyse the audio clip to evaluate the evidence," Hamid was quoted as saying by Astro Awani.
Hamid was speaking at a press conference in Malacca.
Earlier this week, an audio clip purportedly of Anwar congratulating Zahid's handling of the Umno general assembly went viral, which both politicians denied took place. - Mkini