Former journalists mostly with experience in print media who recently lost their jobs now have a chance to pursue new skills to improve their employability in other digital platforms.
This was made possible through the launch of the National Union of Journalists Malaysia (NUJ) Re-Skilling Fund, according to its president Farah Marshita Abdul Patah.
With a target to raise RM100,000, the fund will be used to organise a series of workshops in collaboration with selected partners to help journalists who were laid off due to cost-cutting exercises, voluntary separation schemes (VSS) or company shutdowns.
Explaining the fund's objective, NUJ general secretary Chin Sung Chew said about 400 journalists had lost their jobs in the past two years, even prior to the Covid-19 pandemic.
"With this spate of retrenchment, NUJ's membership has also shrunk from about 1,000 to only about 500 now.
"Our main goal is to give value to journalists we administer and protect, specifically on journalists' education, ethics and good conduct, safe working environment, rights of workers, press freedom issues, and leadership training," he said in a statement today.
"We call on those concerned over the journalism profession to whole-heartedly contribute to this fund so we can help more journalists," he added.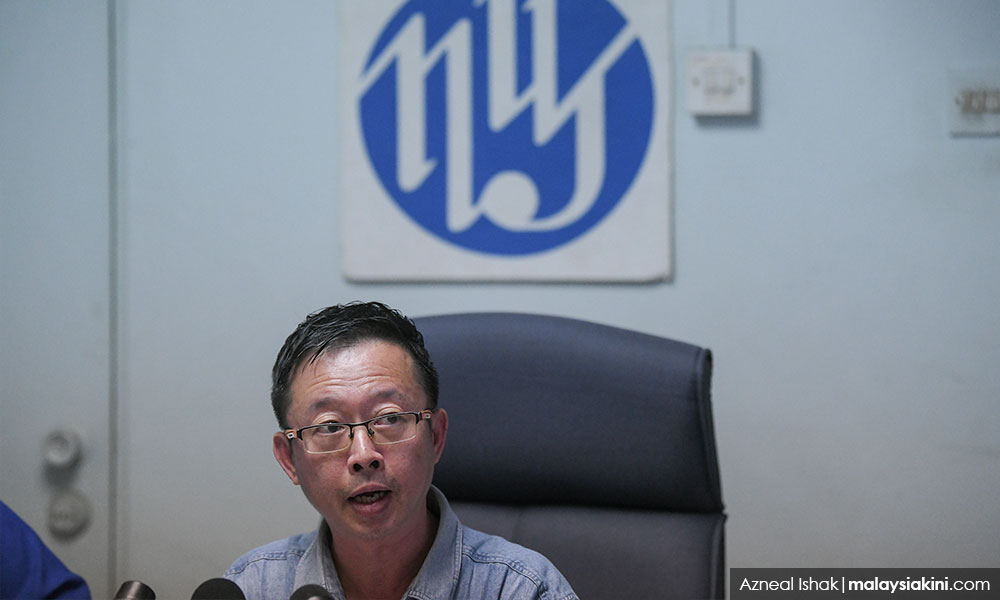 The NUJ represents members from eight mainstream newspapers, namely The Star, New Straits Times, Berita Harian, Harian Metro, Nanyang Daily, Sin Chew Daily, Kwong Wah Yit Poh and The Sun.
Both Chin and Farah were present at the fund's launch in Cyberjaya, supported by quick-service food brand Pop Meals, with an initial RM15,000 contribution in cash and cash vouchers for donors.
"We are happy to contribute RM5,000 cash and 1,000 cash vouchers of RM10 each in the form of unique promo codes for NUJ to distribute to its members and donors to the fund," said Pop Meals general manager Shaik Ali Fikri Bajunid.
The year 2019 and 2020 have seen record numbers of journalists being let go, including during the historic shut down of Malay-daily Utusan Malaysia, before returning under new management in its current form.
Only a small number of the paper's original staff was retained, while others were new hires to replace mostly senior former NUJ-Utusan Malaysia branch members.
Last year, the Media Prima group also conducted at least two rounds of VSS in a major cost-cutting exercise, affecting both its print titles and broadcast outlets.
More information on how to donate can be found on NUJ's website. - Mkini