Nurulhidayah Ahmad Zahid, the daughter of Umno president Ahmad Zahid Hamidi, has resigned as a board member of SME Corporation Malaysia.
This came amidst the Umno general assembly's decision on March 28 to cut ties with Bersatu.
While it is unknown if Nurulhidayah is an Umno member, she appeared to be goading others to resign as well.
"I voluntarily resigned from a position I was appointed to.
"Legitimately elected positions ought to be defended.
"My question is: Who is the one with no telor (no courage) now?" asked Nurulhidayah on her Instagram account yesterday.
She revealed that her resignation letter to Entrepreneur Development and Cooperatives Minister Wan Junaidi Tuanku Jaafar was dated April 6.
In January, Nurulhidayah said that her appointment to the SME Corporation board had nothing to do with her father and that she got the job after submitting her resume to Wan Junaidi.
SME Corporation is a government agency that facilitates development programmes for small businesses and serves as the secretariat of the National Entrepreneur SME Development Council, chaired by the prime minister.
Nurulhidayah, 42, is involved in the hotel, headwear and corporate communications businesses.
Despite the position taken by the Umno general assembly, the party supreme council has yet to issue a directive for party members to resign from government positions.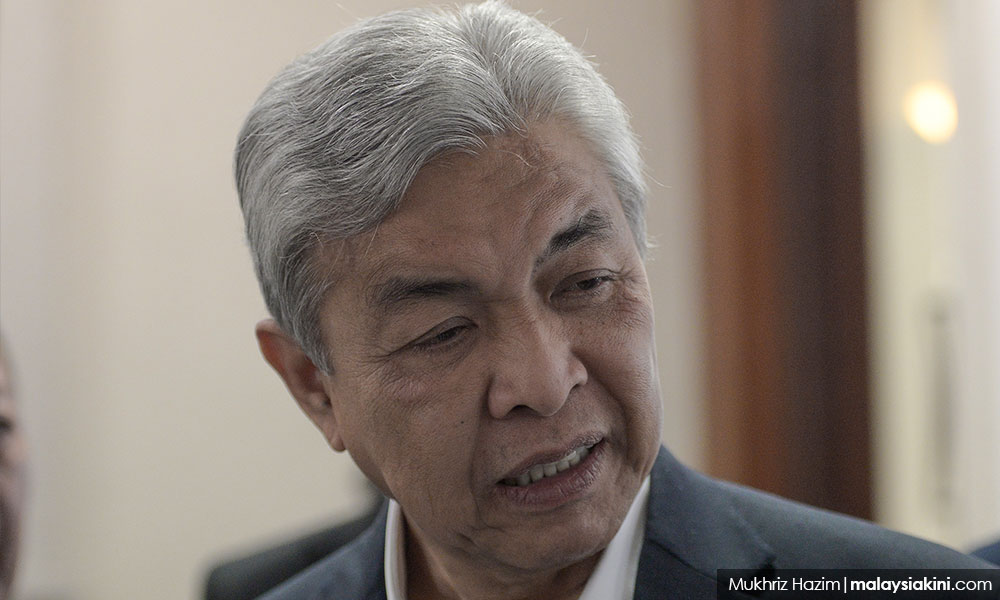 The general assembly had empowered Zahid to decide on when the party will pull its support from the Perikatan Nasional-led government.
However, the party's decision prompted Pasir Puteh Umno division chief Zawawi Othman to resign as the chairperson of a company under the Kelantan South Development Board (Kesedar).
Party vice-president Ismail Sabri Yaakob said he will resign as defence minister when instructed to do so, as did Umno supreme council member Tajuddin Abdul Rahman, who is the chairperson of Prasarana Bhd. - Mkini