DAP secretary-general Lim Guan Eng today alleged that the Hotspot Identification for Dynamic Engagement (Hide) early warning system punishes the wrong people.
In a statement today, Lim said the last-minute closure directive for premises in the Hide list will cost heavy losses for these businesses, especially SMEs.
"The Hide system appears to punish good behaviour by targeted establishments that provide data obediently, but lets off those that fail to comply and hence are not on the database," he said.
Lim said that there were also double standards in forced closures. For instance, he said, although public transport stations and terminals are flagged by Hide, station operations remain open while shops therein have to close.
"The government should better make up its mind whether shops in the transport stations are the source of infections - or it is the transport stations themselves?
"There is no reason why shops with no Covid-19 cases must close, just because of a nearby shop with Covid-19 cases," he said.
Hide supposedly provides an early warning of potential Covid-19 hotspots. When it was first introduced, the government did not mandate closure.
However, without warning, three-day closures were mandated from yesterday onwards, catching many malls and supermarkets off guard.
Lim said that the spate of Covid-19 response U-turns and double standards in enforcement has resulted in Malaysia lagging behind Vietnam and Indonesia.
"Instead of finding solutions to the problems, the entire Perikatan Nasional government is the problem," he said.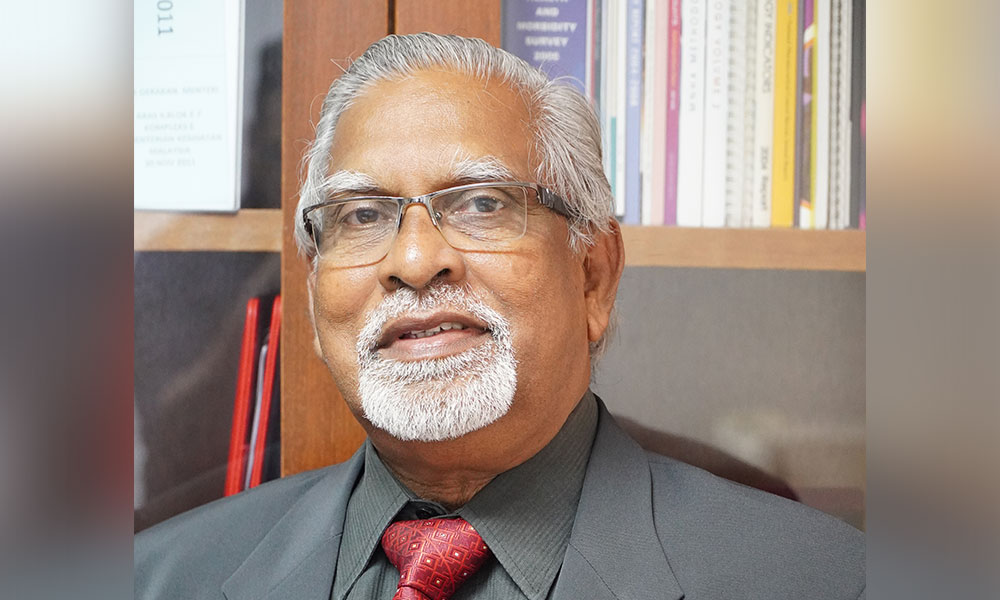 Meanwhile, Malaysia Medical Association (MMA) president Dr M Subramaniam urged the government to conduct mass RTK Antigen tests in Hide-flagged areas.
"The Malaysian Medical Association believes the daily cases could be a lot higher as we have not been testing enough. We won't know the true extent of community spread until we test the community for prevalence," he said.
Subramaniam said it should be noted that the majority of foreign workers tested since the end of last year were not in close contacts but when screened, several were found to be Covid-19 positive.
"We should not be waiting for people to be present with symptoms. Rather, we should test and immediately isolate those testing positive while close contacts are traced and tested," he said.
For the record, data from the National Institutes of Health shows that 5.1 percent of all Covid-19 tests last week are positive. Test positivity rate is an indicator for whether the amount of testing is being done is adequate. - Mkini