As a biology and science teacher for 10 years, Stephen Isaac Ponnudurai is well versed in educating his students - ranging from 15 to 17 years of age - on human physical anatomy.
However, the 35-year-old teacher at boys' school SMK(L) Methodist Kuala Lumpur believes that the lesson should extend beyond textbooks to important life values, including on the topics of rape culture and sexual harassment.
"Not only are we learning about physical anatomy and functions of the various body parts, but also what are the harmful things they (students) can do," he told Malaysiakini today.
Stephen recently took to Twitter to share his redesigned lesson plan in support of the #MakeSchoolASaferPlace movement initiated by Form 5 student Ain Husniza Saiful Nizam, who recently exposed her male teacher for allegedly making lewd jokes in class.
When contacted, Stephen said he started by explaining to his students about the movement and its background, as well as taking time out of their 90-minute class for a discussion on the subject.
"The first part was to get input from the students, asking them what is sexual harassment, what do they understand about rape?
"As a teacher, it is so important to ask them and along the way clear up any misconceptions, for example, rape and sexual harassment is something that only has to do with physical touch.
"To tell them that even when you make a joke about rape, that is sexual harassment.
"Or when you are body-shaming someone. And there is even rape between husband and wife," Stephen added.
He said he then shared several videos with his students on Ain's public appearances so that they would understand her views and the motive behind Ain's #MakeSchoolASaferPlace movement.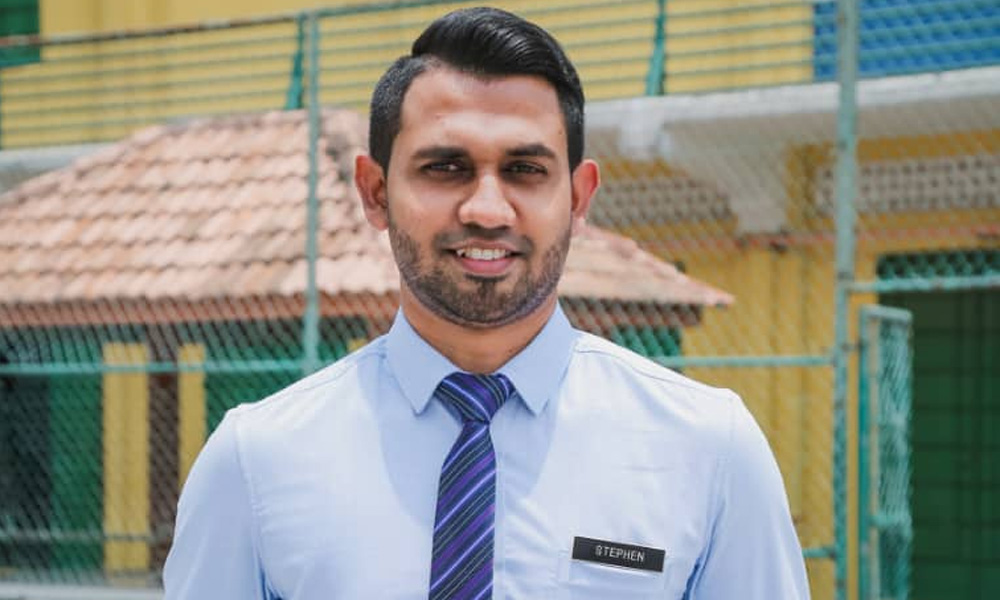 From the sharing, Stephen said a key question raised by his students was why they hardly ever heard of such cases prior to Ain's expose.
His students mostly came from B40 (bottom 40 percent of income earners) families around Sentul, Kuala Lumpur.
"So I told them, there are many factors. When they become the victims, they may feel ashamed and ridiculed that people would look down on them.
"That is from the victim's point of view. Being men, we are so used to not being the victims... Coming from a boys school, putting that into perspective, 'what if it happened to your own mother, your own sister?'," Stephen said.
After creating a better understanding of the situation, he said his next lesson was putting his students in Ain's shoes and seeking their input on ways to raise awareness of sexual harassment.
This includes putting an end to rape jokes and navigating ways to escape awkward conversations that normalise such behaviour.
He said they arrived at the idea to come up with posters to be shared on social media and in their classrooms.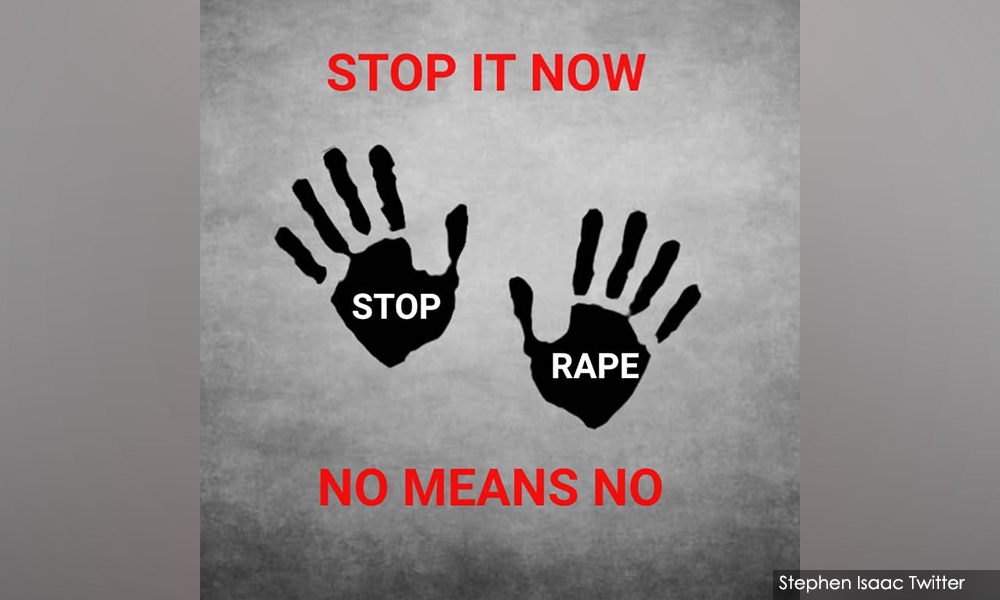 "We don't just want to be learning about things in the textbook that cannot be applied in the real world," he said, adding the students were given two days to complete their assignment.
Overall, Stephen said his students were taught how even their words could amount to harassment, and that "no means no" - where a woman should not be expected to explain why she rejected any advances.
As for teachers, Stephen noted that the actions, or the inaction of a few, when addressing sexual harassment in schools, could tarnish the reputation of the entire profession which numbers over 400,000 nationwide.
In Ain's case, he said, there was a public perception that the teacher involved was being "protected".
"When you protect enablers, you are actually saying it is okay. So I think teachers need to be educated as well," he said, adding that the process could start in university or during teacher training programmes.
Even in an all-boys school, Stephen said the issue of sexual harassment or unsolicited remarks could be made by teachers towards "softer" boys.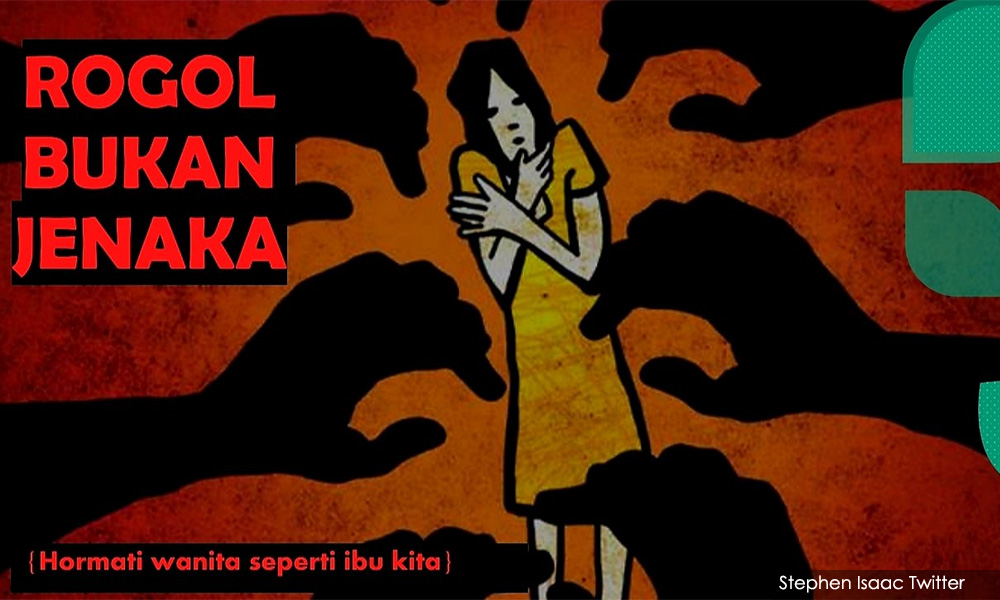 He attributed the lack of reports on sexual harassment cases to the fact that such comments have been normalised, something that he wishes to change in his students.
About a week after first making her story public on social media, Ain, often seen with her father, Saiful Nizam Ab Wahab, has gained her fair share of supporters and critics.
The 17-year-old was most recently served with a warning letter from her school after being absent for more than three consecutive days, as she felt unsafe to return to classes following alleged inaction against the teacher she reported, amid an ongoing police investigation. - Mkini