Two-time Olympic medallist Pandelela Rinong has dived into the controversy surrounding Ain Husniza Saiful Nizam's call to make schools a safer place, offering encouragement for the Form 5 student to keep on speaking up.
Taking to Twitter, Pandelela responded to former youth and sports minister Syed Saddiq Syed Abdul Rahman's solidarity message for Ain.
"Just like when I was trying to #makesportasaferplace, I was being called DIVA, with double meaning.
"Dear Ain, I strongly advise you to stay alert as you might get sabotaged if you are not careful. However, keep speaking up for our future! @ant33ater #MakeSchoolASaferPlace," said the national diver, who recently bagged a gold medal at the Fina Diving World Cup women's 10m platform category.
Syed Saddiq and Pandelela (above) were among public figures who had responded with support for Ain's call, expressing admiration for her courage amid criticisms, including allegedly from her school administrators.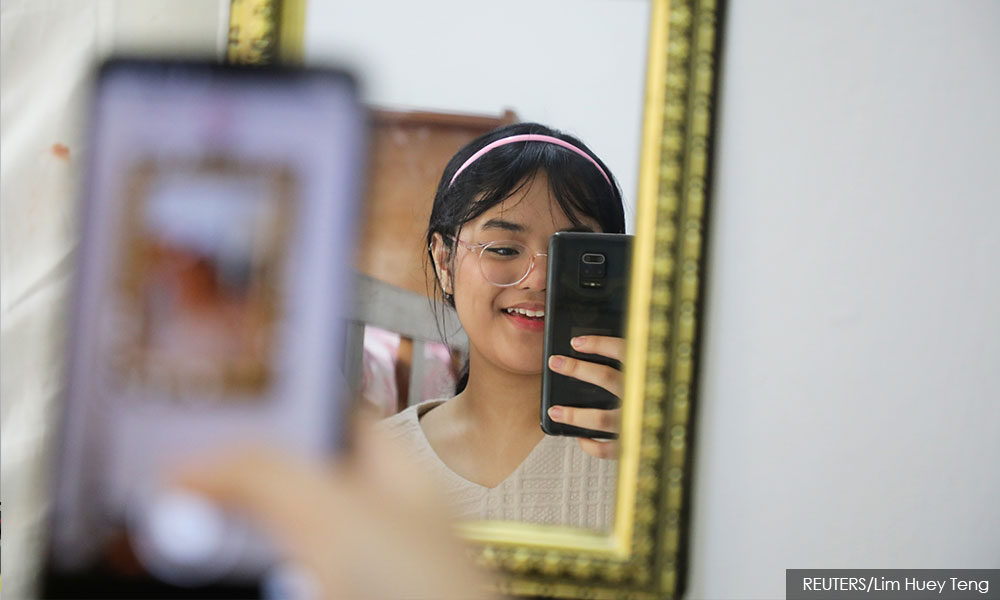 Ain, who recently exposed her male teacher for allegedly making lewd jokes in class, has been served with a warning letter for being absent from school after she felt unsafe.
Since her initial TikTok video and tweets on the subject, Ain has gained public attention through her appearances in forums and media interviews.
Rather than focusing on Ain's opinions, uncalled for comments were made about her physical appearance, including her choice to wear a headscarf in a promotional poster for an NGO-hosted discussion alongside her mother earlier today.
Lawyer Siti Kassim took to Twitter and questioned Ain's choice to cover her hair, advising the 17-year-old's family against being used by certain people.
Ain, however, insisted it was her personal decision to do so and urged Siti to stop judging people by their appearance.
Many on Twitter had voiced support for Ain's message to Siti, pointing out how she had shown more maturity in her arguments than most adults.
- Mkini