Putrajaya has rescinded the requirement to get police approval in order to travel to one's medical appointment.
Defence Minister Ismail Sabri Yaakob said it will now suffice to show the medical appointment card if stopped by authorities.
This came as the nationwide interdistrict travel ban is set to take effect tomorrow in a bid to control a resurgence of Covid-19 cases.
"Prior to this, the government received complaints from the public about the need to get a police approval letter in order to get treatment or attend an appointment at any hospital or clinic.
"This had caused hardship, particularly for those who need periodic treatment such as cancer and kidney failure patients.
"For patients who have doctor's appointment or periodic treatment, it would suffice to just show the appointment card," Ismail said in a statement.
He is also the senior minister in charge of enforcing standard operating procedures (SOPs) against Covid-19.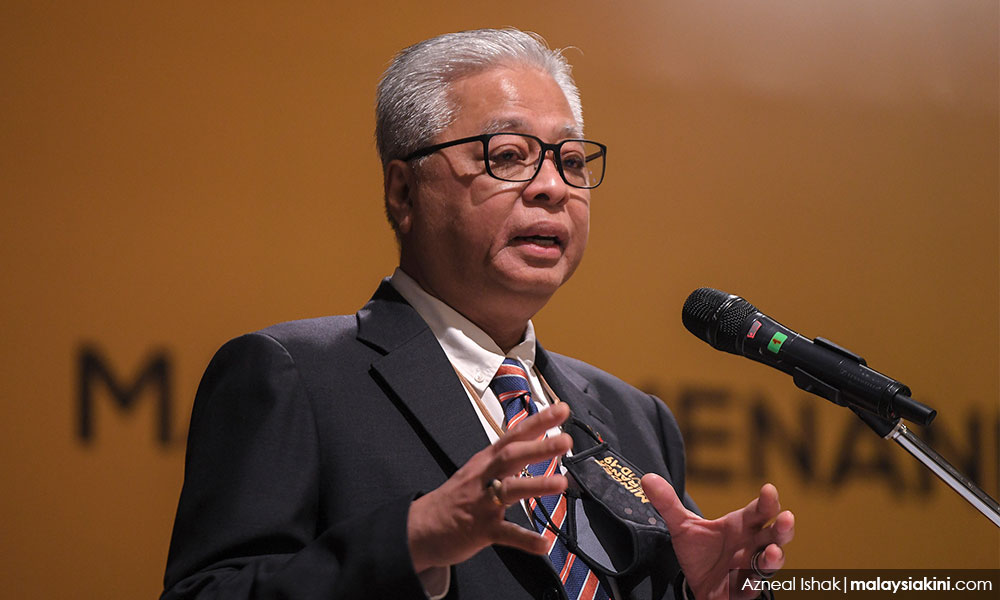 On a separate matter, Ismail said the number one SOP offence now is the failure to register when visiting premises.
"This shows there are still many who are taking things for granted when Covid-19 is spreading in the community," he added.
The minister said the failure to register one's details makes it difficult for authorities to conduct contact tracing when there are Covid-19 cases.
He urged the public to abide by the SOPs. - Mkini