Segambut MP Hannah Yeoh's defamation suit against former IGP Musa Hassan today was struck out on a technicality.
However, the Kuala Lumpur High Court allowed the former deputy women, family and development minister's legal team to refile the legal action against the former top cop.
Yeoh is suing Musa over his speech given at Universiti Teknologi Mara (UiTM) on Jan 30 last year.
The DAP lawmaker's counsel Lim Wei Jiet today said that the suit was struck out on a technicality related to filing of documents, but that they were allowed to refile it.
"The case was struck out but only on a technicality, and we are allowed to file afresh," Lim said.
"We have instructions to file the matter afresh as soon as possible, and will still proceed with the defamation case against Musa Hassan," Lim added when contacted by the media after case management today.
When contacted, Musa's counsel Mohd Khairul Azam Abdul Aziz confirmed that Kuala Lumpur High Court judge Rozana Ali Yusoff struck out Yeoh's suit.
"The striking-out order was made with no order to costs, and with liberty to file afresh," Khairul said.
Previously in February this year, Musa had mounted an unsuccessful bid to strike out Yeoh's suit on grounds, among others, that his remarks were made under qualified privilege during a closed-door event on Jan 30 last year.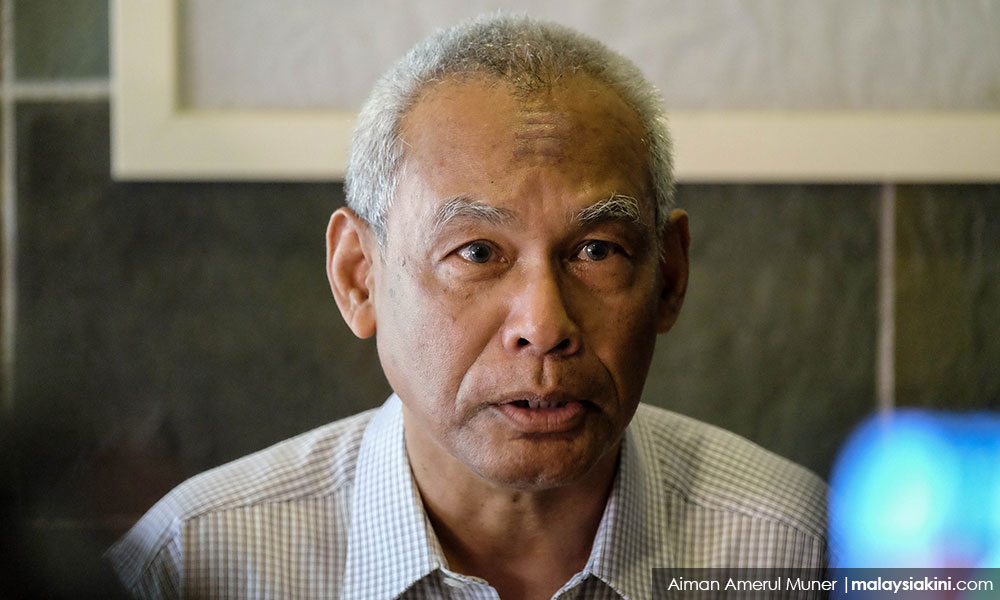 On July 3 last year, Yeoh filed the defamation action against Musa.
On Feb 5 last year, it was reported that Musa was being probed by the police over the speech given at a forum at UiTM.
The forum titled "Wacana Isu Semasa Perjanjian Damai Hat Yai 1989: PKM Menyerah Diri?" (The Hat Yai Peace Accords: Did the Communist Party of Malaya surrender?) was organised by UiTM's Institute of Malay Rulers.
In his speech, Musa was alleged to have suggested that DAP had published a book over the purported role of the Malays behind the May 13 riots, among others.
According to a copy of the suit's statement of claim, Yeoh claimed that the speech contained defamatory statements that are wholly untrue, disparaging, vexatious, spurious, fallacious and without basis.
She contended that the defendant's speech was premeditated, made in bad faith, and actuated by malice on the latter's part to harm, tarnish, malign, injure and/or destroy her reputation in the perception of the public, and intended to harm her politically, among others.
Yeoh is seeking general, aggravated and exemplary damages.
She seeks an injunction to restrain Musa, whether by himself, his servants or agents, from further uttering, publishing, causing to be uttered and/or causing to be published the allegedly defamatory words.
She also seeks costs and any other relief deemed fit by the court. - Mkini