A taxi driver is seeking leave from the Federal Court to commence with his appeal to remove the Liberation of Tigers of Tamil Eelam (LTTE) from Malaysia's list of outlawed groups.
V Balamurugan filed the application for leave to appeal at the apex court registry at the Palace of Justice, Putrajaya on May 13.
The cabbie previously failed at the Kuala Lumpur High Court and the Court of Appeal in his attempt to delist LTTE from the gazette of banned organisations.
Balamurugan, 40, was among 12 individuals who were detained and charged in late 2019 over alleged support of the LTTE, among others.
On Feb 21, 2020, then attorney-general Tommy Thomas discontinued the terrorism charges against the 12 individuals. Balamurugan had since then embarked on his legal challenge to delist LTTE.
The group had been defunct since the Sri Lankan military defeated it in a civil war in 2009.
Filing leave application
Speaking to Malaysiakini recently, Balamurugan's counsel Omar Kutty confirmed the filing of the leave application to appeal.
"V Balamurugan has filed an application for leave to appeal to the Federal Court on May 13, 2022.
"This is on grounds that the Federal Court to be invited to decide on novel questions of law pertaining to the listing of "Specified Entities" in Malaysia," the lawyer said.
According to a copy of the appeal leave application sighted by Malaysiakini, five questions of law are proposed for the apex court's consideration.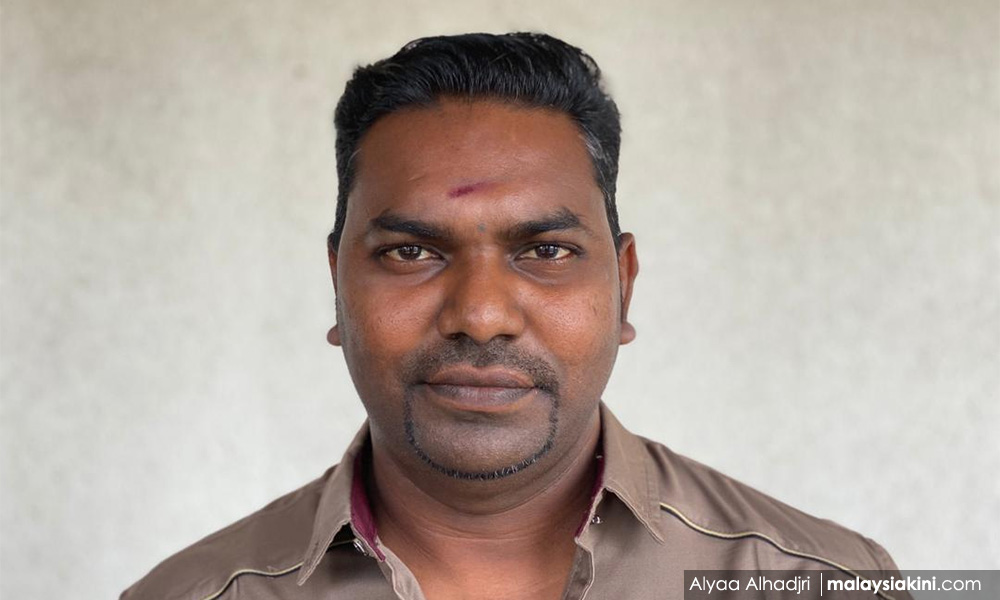 Among them are whether the Home Minister has a duty to consider recent developments on whether to maintain his decision to gazette an entity (LTTE) as a "specified entity" under Section 66(1) of the Anti-Money Laundering, Anti-Terrorism Financing and Proceeds of Unlawful Activities Act 2001.
It is understood that the recent developments here refer to the defunct nature of LTTE following its vanquishment in the Sri Lankan civil war.
The apex court has set June 17 for case management of Balamurugan's leave to appeal application.
Other members of Balamurugan's legal team are former Bar Council president Ambiga Sreenevasan, Lim Wei Jiet, Matthews Jude, Muhammad Farhan Fadzil, and Kalai Nilaa. - Mkini