Umno president Ahmad Zahid Hamidi has denied that there is any problem in the Malacca party chapter, amid speculations that several Umno divisions wanted their incumbent state chief Ab Rauf Yusoh removed from the post.
While admitting to meeting a group of Malacca Umno division chiefs and also Rauf recently, Zahid dismissed it as something normal, akin to a husband and wife quarrelling.
"There is no problem (in Malacca)," Zahid told Malaysiakini this afternoon when asked if he is going to make a decision on Rauf's position.
Malaysiakini sought Zahid's comment as several Umno division leaders in Malacca reportedly wanted Rauf to be replaced with Chief Minister Sulaiman Md Ali.
They were also said to have met Zahid about their wish recently.
"I did meet them. I have also met Rauf," the Bagan Datuk MP said in response to the query.
"But there is no problem. Even husband and wife would quarrel sometimes," he added in jest.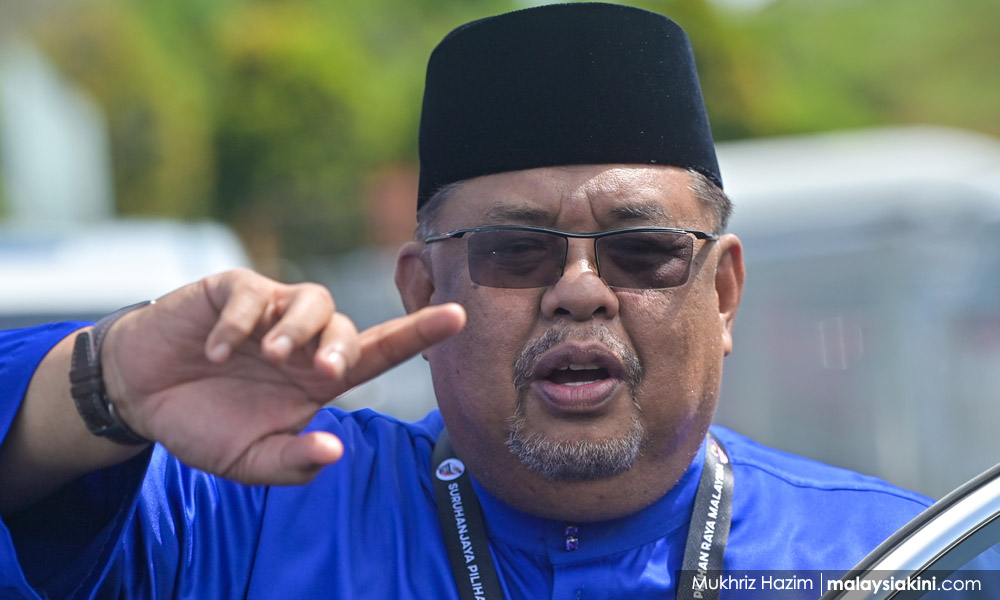 Malacca Umno is believed to have been entangled with internal issues for some time, as Rauf allegedly eyed the chief minister position that Sulaiman holds despite not having a significant post in the state party leadership.
The latest round of speculation came about two weeks ago as Sulaiman was rumoured to have been forced to resign.
The chief minister since denied the rumour of his resignation, while Rauf also dismissed it as a "wild allegation".
However, the tide seemed to have turned against Rauf shortly after, with several Umno division leaders in Malacca reportedly wanting him to be replaced with Sulaiman instead.
The first shot was fired by the Alor Gajah Umno division, which held a divisional leadership meeting where they decided to propose Sulaiman be made the state Umno liaison chief.
A news portal also reported that five Umno division leaders from Malacca went to meet Zahid over the matter. - Mkini