Only certain senior government leaders and royalty are entitled to police outrider services, while other ministers can request the service in emergency situations, according to two former ministers.
Former agriculture and agro-based industries minister Salahuddin Ayub and former primary industries and commodities minister Teresa Kok said, therefore, there is no need to "get rid" of police outrider service for ministers.
This comes amid recent calls for the government and police to strictly limit the use of outriders for political VIPs.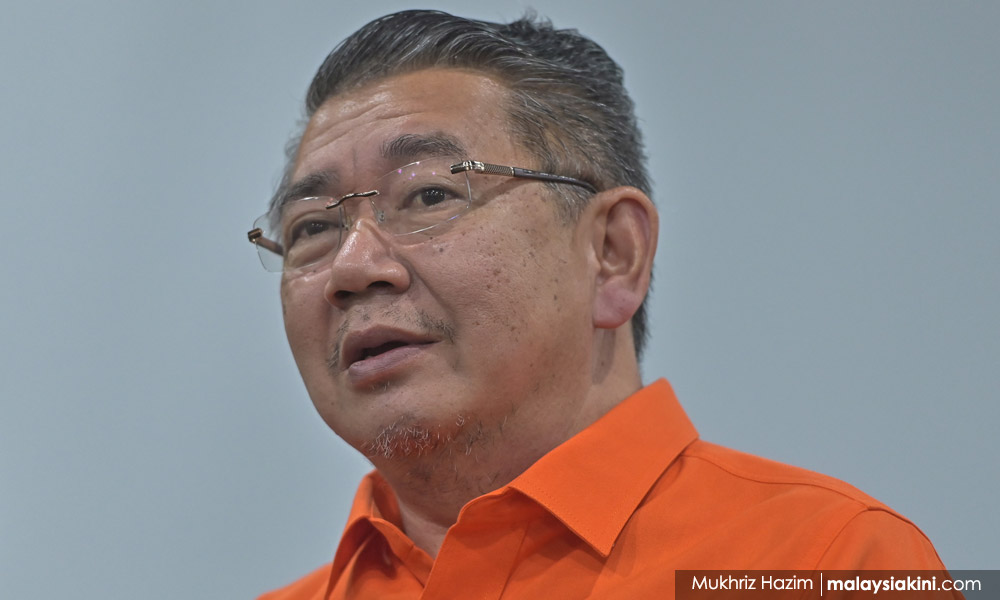 "I was told that only the Yang di-Pertuan Agong, the Malay rulers, the state governors, the prime minister, the deputy prime minister, the home minister and the defence minister are entitled to the police outrider service.
"(For other ministers), it is upon request once in a while if, for example, we are rushing for time for a function in a very critical area with traffic jams, but we should not take it as our perks or entitlement," Salahuddin said when contacted by Malaysiakini.
As such, he said the issue of getting rid of the police outrider should not arise as the ministers should just follow the protocol.
Salahuddin said he never used the outrider service while he was the minister as he never found a need to request the service.
"I stay in Gombak. I used to travel to my office in Putrajaya every day and was always caught in a jam, but I was okay with it," he quipped.
'Depends on situation'
Kok, meanwhile, acknowledged there are situations which require ministers to have police escorts.
She related an incident that occurred during her tenure as a minister when she was supposed to attend an embassy's National Day function as the Malaysian government's representative at a hotel in the Kuala Lumpur city centre.
"At that time, there was a serious traffic jam in the Bukit Bintang area because of some construction.
"The whole KL city centre was paralysed, and I did not have the outrider service. So I was stuck in the jam from the Kuala Lumpur Hospital to Bukit Bintang for two hours.
"In the end, I arrived at the hotel at 8pm and do you know how I managed to do that? It's because my bodyguard and I decided to walk so we actually walked for 20 minutes to arrive at the hotel," she recalled.
Kok also said that the host and all the VIP guests were still "painfully" waiting for her to start the event and some guests had even already left.
After the event, she said the inspector-general of police (IGP) at that time, who was also present at the function, approached her.
"The IGP came and told me, 'next time tell your cabinet ministers when you encounter a situation like this and you really need to rush for embassy functions like this, please inform the police and we will provide the outrider service for you'.
"Then I realised that a few cabinet ministers also faced similar situations," she said.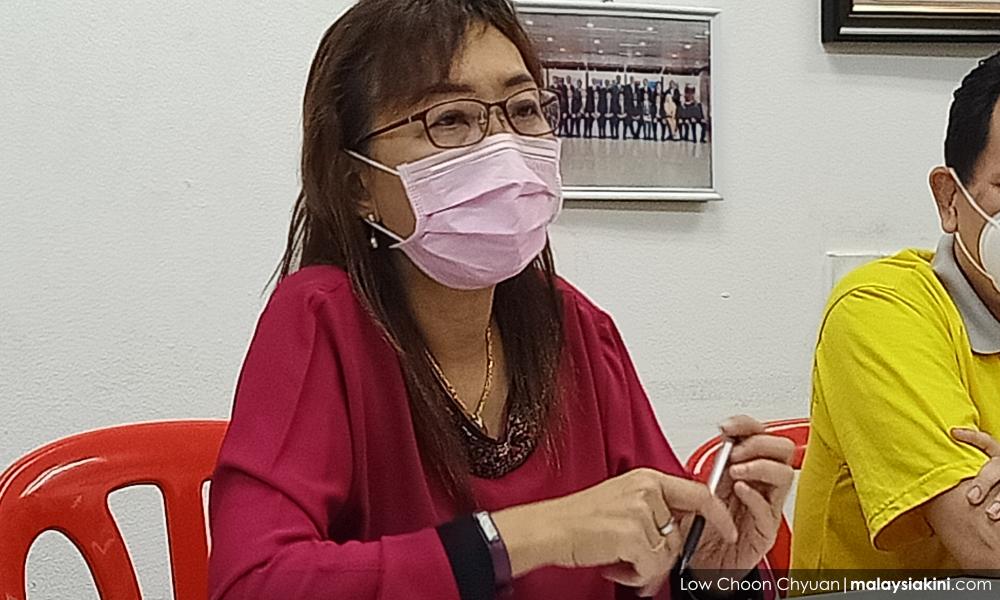 Kok also noted that the police outrider service is meant for security purposes as well, such as when ministers travel outstation.
"A lot of times when we travel outstation, the police have to know our whereabouts, as this is their job, in case anything happens to us," she said.
She again recalled an incident where she had to visit a plantation area in an Umno stronghold to meet with the smallholders there and there were concerns that the meeting may turn rowdy.
Despite that, Kok said ministers must be cautious about using police outriders and not abuse the service.
On Saturday, a video of two police outriders escorting the son of Baling MP Abdul Azeez Rahim, Mohamed Khairul Anwar (above), in Penang went viral on social media - prompting public backlash and an internal police probe.
The police have since opened an investigation into the two police outriders in the video to determine if they committed any misconduct, with the results to be announced soon.
The police have also said they will record a statement from Khairul Anwar in relation to the video. - Mkini