Double the average amount of rainfall fell on Janda Baik yesterday morning, leading to the flash floods which hit 140 homes in the Pahang holiday spot.
It was the second major flood to affect the area in six months.
Pahang Menteri Besar Wan Rosdy Wan Ismail said 19.5mm of rain fell in a period of three hours compared to the average rate of less than 10mm.
This was coupled with the fact rivers there were already shallowed by the sludge from floods that affected the area last December, he added.
"Among the causes of the flood in Janda Baik is the extremely heavy rain in the early morning in upstream areas.
"This caused the rivers to overflow their banks. The rivers became shallow after the large flood of Dec 17, 2021," he said in a statement yesterday.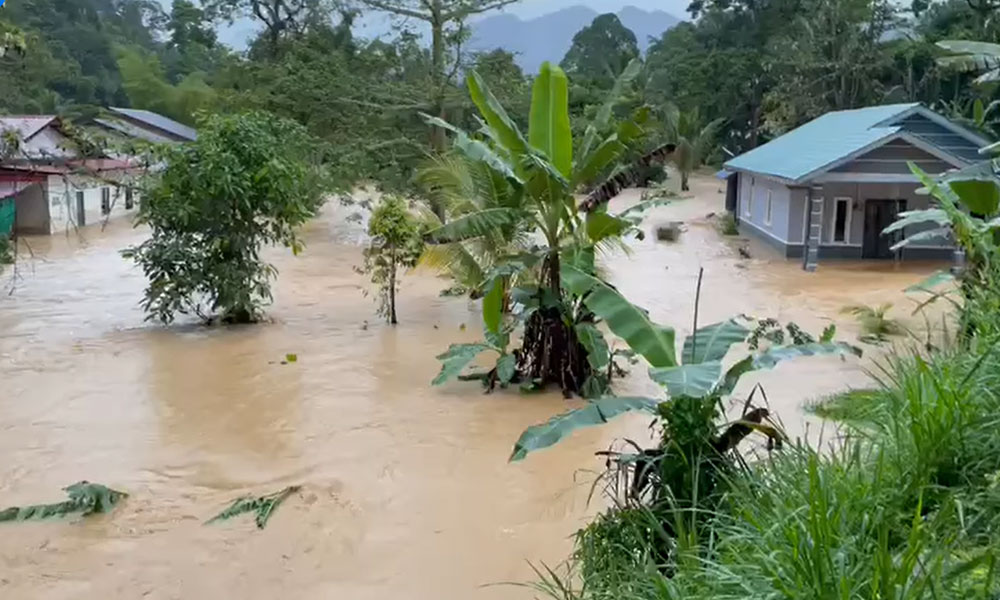 Wan Rosdy informed that the state is assisting flood victims with food aid and helping with cleaning.
"I hope all victims remain strong in the face of adversity... Let us all pray that they are given the strength and resilience by God."
'Never in the history of Janda Baik'
Some 450 people were flooded out of their homes after water levels at Sungai Benus, Sungai Sum-Sum and Sungai Cheringin rose rapidly.
This was after rain fell continuously at Kampung Sum-Sum, Kampung Lampin, Kampung Cheringin and Kampung Pulau Santap from 3am yesterday.
Several landslides were also reported.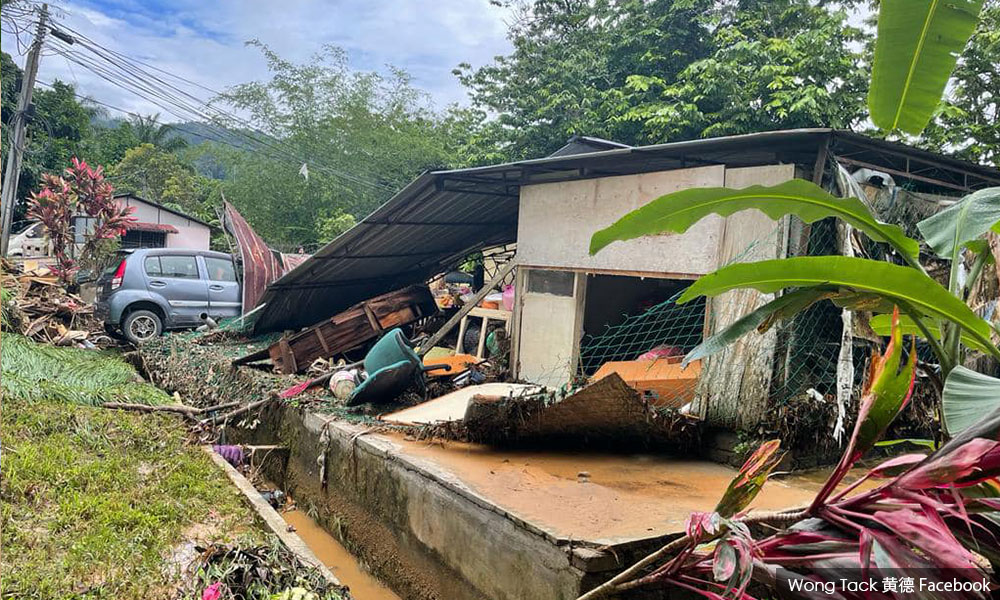 Actor Tiara Jaquelina, who owns a resort in Janda Baik, said various resorts in the area were heavily covered with mud.
"Just when we are coming back to life after six months of closure during the pandemic, we got hit by flash floods in December.
"As we nicely got back up on our feet again, another flash flood happened.
"Throughout the four years we've been operating, and in the history of Janda Baik, this apparently has never happened before, and it's really heartbreaking, frustrating and inconvenient," she said on Instagram.
Expect more extreme weather
Earlier, Malaysiakini reported the country will see more extreme weather due to the climate change phenomenon.
This is because rising temperatures would evaporate more water into the atmosphere, fueling heavier rainfall and more powerful storms.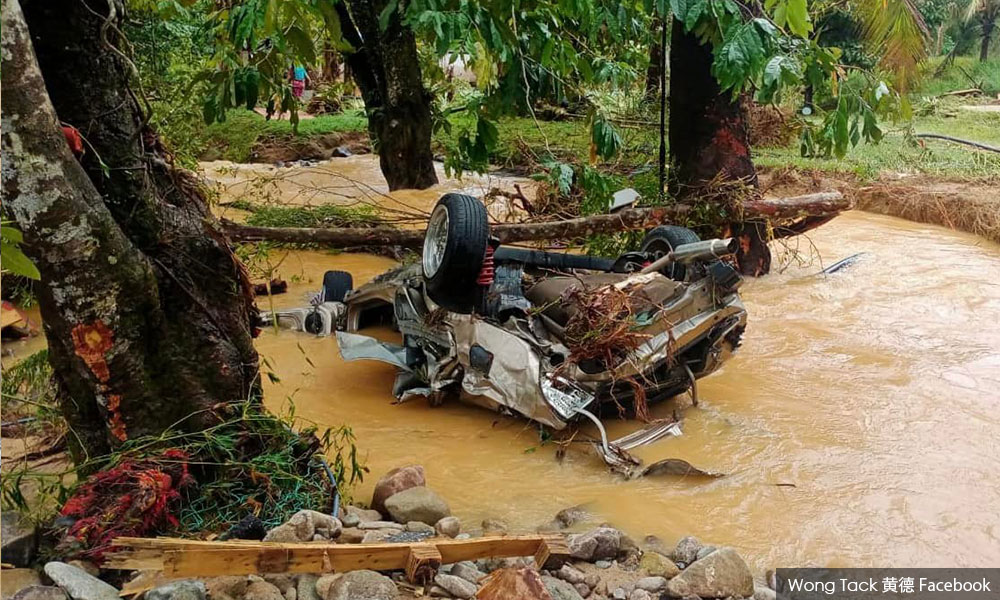 Projections show that some locations in Malaysia could face a severe rise in temperatures, with populations having to endure more than 240 days a year of above 35°C temperatures in the 2050s.
"By 2090, the vast majority of Peninsular Malaysia could be facing the same problem," said UPM associate professor Haliza Abdul Rahman.
Kuala Lumpur experienced two incidences of flash floods in the past couple of months as a result of extreme rainfall.
In March, Environment and Water Minister Tuan Ibrahim Tuan Man said that based on average rainfall data, about two weeks' worth of rain fell on Kuala Lumpur within two hours on March 7 - something he attributed to climate change.
---
READ MORE: How does climate change cause floods?
---
The December 2021 flood was caused by a tropical depression on the eastern coast of Peninsular Malaysia, bringing torrential rain in various areas for three days.
A total of 54 people died, while two went missing after areas in eight states went underwater.
This included five who died in Janda Baik.
The floods displaced 71,000 residents and affected 125,000 people in general. - Mkini