DAP veteran Lim Kit Siang has warned that Pakatan Harapan must be prepared to fight a "social media war" in the country's 15th general election.
The Iskandar Puteri MP said the information war that took place during the election of the neighbouring Philippines - which resulted in a landslide victory for Ferdinand Marcos Jr - must act as a lesson for Malaysia.
"Can the impending GE15 be stolen by social media disinformation and internet lies?
"Harapan parties must be ready and prepared as the GE15 will be a 'social media war'," said Lim in a statement today.
He said if social media could whitewash the kleptocracy and brutal past of the Marcos Sr's dictatorship into a "Golden Era of Peace and Prosperity" despite gruesome figures of incarceration, torture and deaths, alongside embezzlement of public funds, it could also happen here.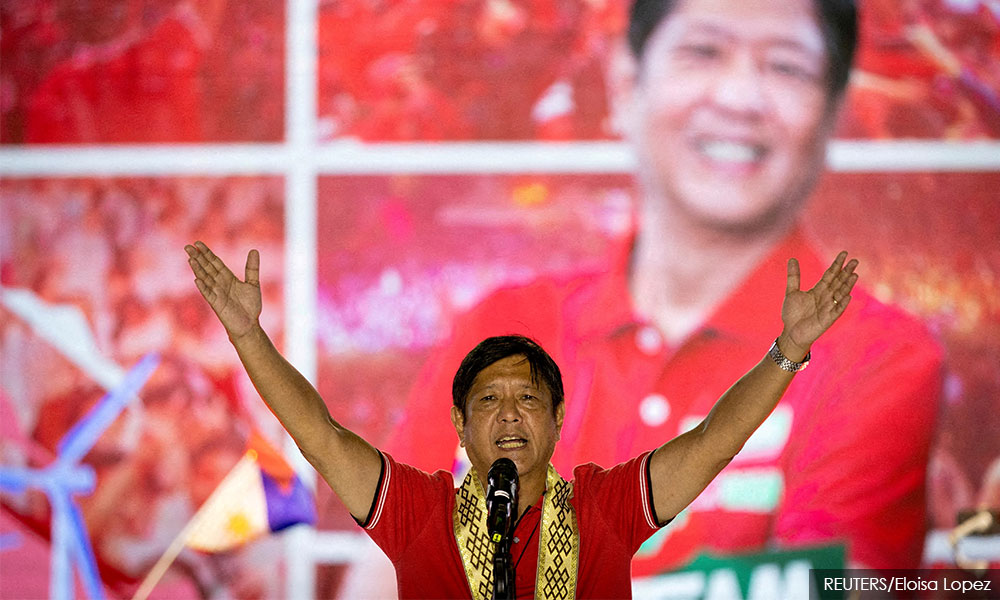 "This is already happening as I have seen a TikTok video claiming that the Harapan government in its 22 months of government had suppressed twelve news items which were pure disinformation, lies and fake news, stoking hatred among the Chinese," said Lim, who noted that in his 56-year stint in politics, he has been labelled to be intolerant of various groups.
But, he added, the accusers had not been able to cite a single instance to substantiate their allegations.
"Furthermore, is it possible for a Malaysian politician to be at one and the same time be anti-Malay, anti-Islam, anti-Chinese and anti-Indian?" he questioned.
Lim said those wishing to avoid such predicaments should strategise on what could be done to prevent it from happening to Malaysia.
Marcos Jr clinched a landslide victory in the Philippines presidential election on May 9.
This represented the first win by a majority in the country since the 1986 revolution which saw his late father's two-decade dictatorship toppled. - Mkini