Pundit Kamarul Zaman Yusoff has come clean on his appointment as special officer to Prime Minister Ismail Sabri Yaakob.
He said he has been serving in that role since December last year but wanted to keep a low profile.
"I purposely did not publicise it, I prefer to work in obscurity. I am not someone who chases publicity and prefers to keep a low profile while working behind the scenes," Kamarul Zaman (above) told Malaysiakini last night.
The cat got out of the bag yesterday morning when the Prime Minister's Office (PMO) made social media postings attributing Kamarul Zaman as Ismail Sabri's special officer promoting a symposium on making Bahasa Malaysia international.
However, they tried to cover this up unsuccessfully, after queries were made regarding the appointment.
Kamarul Zaman is not currently listed on the PMO directory.
Kamarul Zaman said he was seconded to the PMO from Universiti Utara Malaysia (UUM), where he served as a senior lecturer.
Job scope
Commenting on his job scope, he said it does not involve politics or policy matters.
"Instead, I just help on daily matters, besides some research which does not require me to stand out," he said.
However, he said he was entrusted to be the director of the Internationalising Bahasa Malaysia Symposium, which required him to be more extroverted to promote the event.
Taking Bahasa Malaysia to the international stage has been a pet project for Ismail Sabri, whose government made it a top priority for public officers to use the national language over English when speaking at international events.
Previously, in 2020, Kamarul Zaman was listed as a special functions officer to then plantation industries and commodities minister Khairuddin Aman Razali.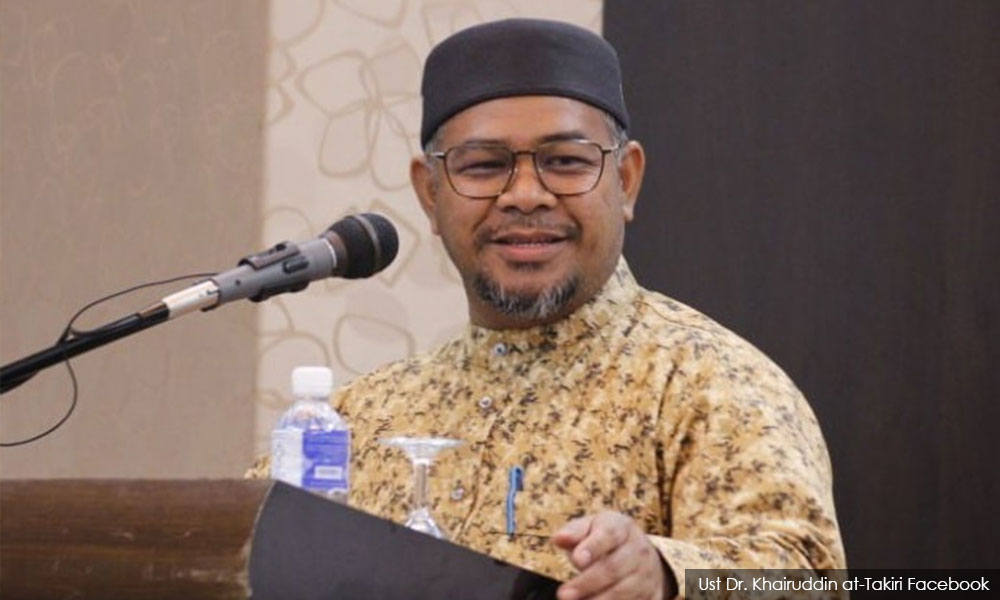 However, he said he did not accept the offer and said the listing was a mistake.
Kamarul Zaman is perhaps most infamous for being a DAP critic, with whom he had multiple legal tussles.
Commenting on this, he said this was a personal matter, unrelated to his job.
"I am a professional, there is no controversy regarding me because the defamation case between myself and several opposition leaders is a personal matter from my past that has nothing to do with my current duties," he said. - Mkini