Persatuan Patriot Kebangsaan (Patriot) president Mohamed Arshad Raji has expressed his horror at Prime Minister Ismail Sabri Yaakob's announcement that Umno's Pasir Salak MP Tajuddin Abdul Rahman was appointed as Malaysia's Ambassador to Indonesia.
"This needs an urgent rethink. The avalanche of public opinion against this move by the prime minister and his cabinet cannot be ignored.
"In this regard, Patriot demands that the prime minister and his cabinet rethink and quickly revoke the appointment," said Mohamed Arshad in a statement.
He said that Patriot members have been receiving a constant stream of messages registering the public's disapproval and an initiative on Change.Org petitioning to revoke the appointment of Tajuddin was also rapidly garnering signatures.
"It is not too difficult to understand the public outrage and why there is an overwhelming protest over the appointment of the ambassador to Indonesia.
"Even though the prime minister has assured that Indonesia has welcomed the appointment, patriotic citizens of Malaysia think otherwise," he added.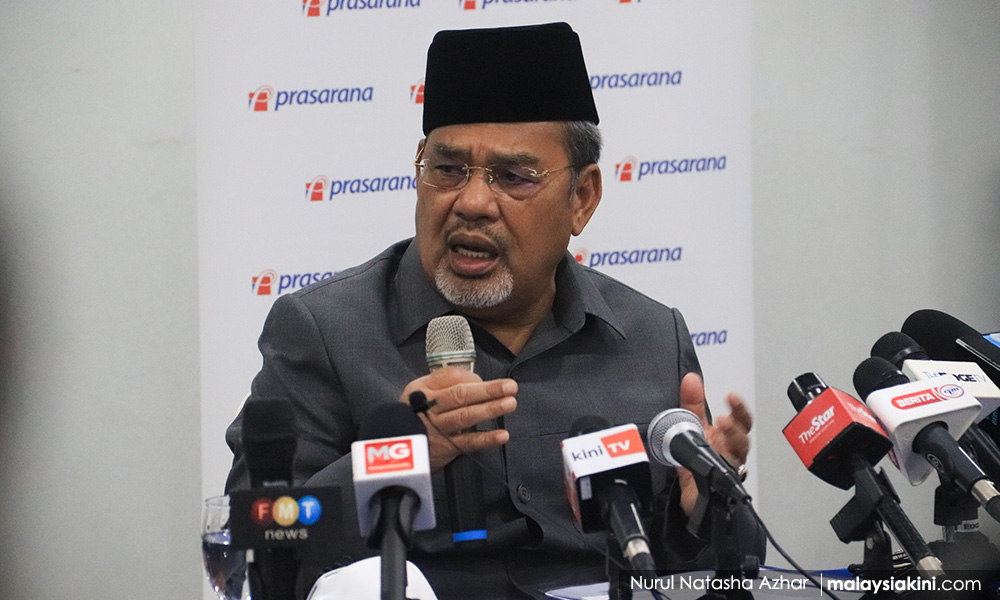 Recent faux pas
Veteran Umno lawmaker Tajuddin has often made the news for the wrong reasons because of his antics in and out of Parliament. His most recent faux pas came in the aftermath of last year's collision involving two LRT trains, which led to his removal as Prasarana Malaysia Bhd chairperson.
"In the spirit of 'Keluarga Malaysia' (an initiative rolled out by Ismail Sabri himself), citizens are together in their opinion and disapproval of the appointment of the politician concerned.
"Suffice to say, the long list of controversies surrounding Tajuddin technically and principally disqualifies him from being selected and appointed to play an ambassadorial role," said Arshad.
Patriot is joining a chorus of disapproval which also includes former Bar Council and Bersih leader Ambiga Sreenevasan, who said that the appointment was an obvious political move to reward Tajuddin for his role in keeping a government with a tenuous majority in power.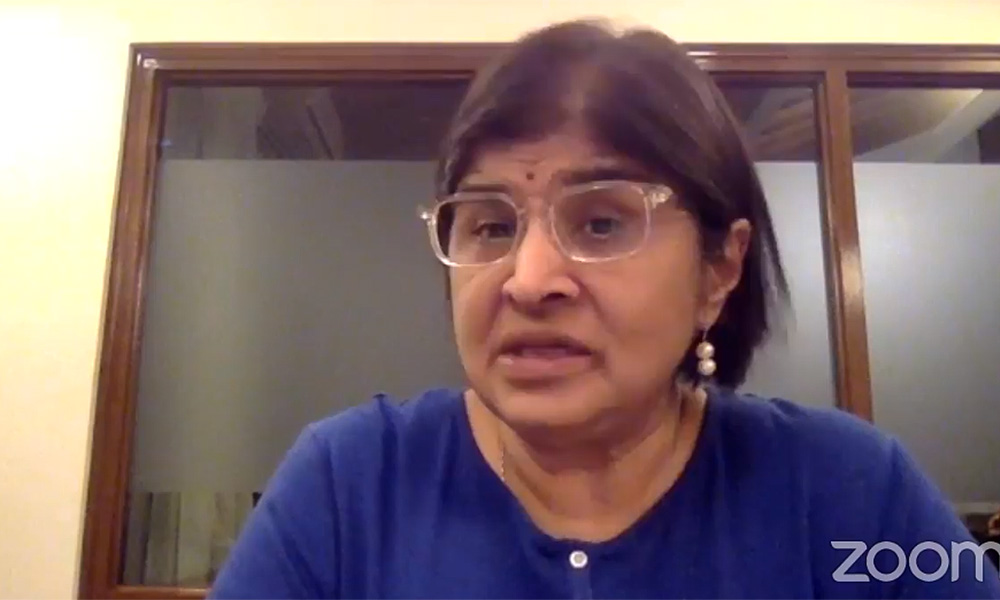 "I think we are making a joke of ourselves overseas when we do this. Tajuddin's appointment is also an insult to Indonesia.
"How can you do this to Malaysia? Don't you think we should project a good image abroad? When you send someone who is not going to do that, then you are failing Malaysia," she said.
Equally dismayed over Tajuddin's appointment was DAP lawmaker Teresa Kok, who said the people want to know if there is no other qualified candidate for the post.
Apart from the LRT incident debacle, she also recalled the time when the Umno MP ridiculed her surname in the Dewan Rakyat in 2016.
Tajuddin, who was then a deputy minister, courted flak for referring to Teresa as a "woman with a Kok". - Mkini