PAS Youth today condemned the holding of concerts in Malaysia, which it claims to be happening "again and again" (bertalu-talu).
"The holding of concerts, again and again, is madness and invites Allah's anger. Stop it.
"Don't challenge the emotions of Muslims. Authorities should listen to the voice of Muslims before incurring Allah's wrath," said the wing's chief Ahmad Fadhli Shaari (above).
Ahmad Fadhli did not appear to be referring to any particular concert, but his statement was made less than 24 hours after the international singer Billie Eilish held a concert at the Bukit Jalil National Stadium, Kuala Lumpur, last night.
Eilish's maiden appearance in Malaysia saw fans crowding outside the stadium yesterday morning, even though the concert only starts at night.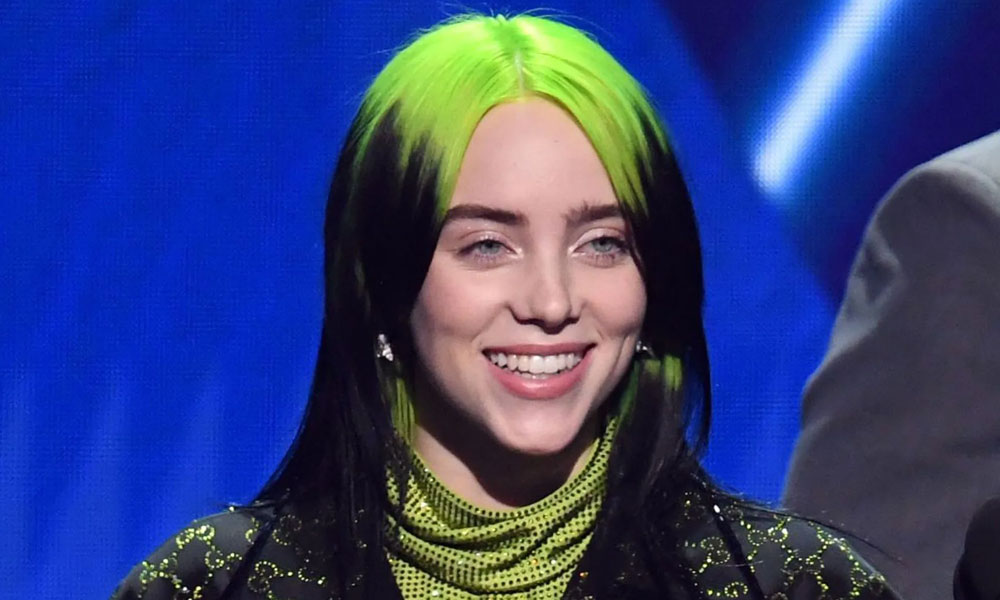 The music scene in Malaysia has been ramping up, with concerts being held once again as the Covid-19 pandemic reaches the "transition to endemic" stage in Malaysia.
Meanwhile, expressing his disappointment on Facebook, Ahmad Fadhli said what he raised was not a political matter but a religious one.
"Muslims need to unite and oppose (this)," he said.