Former Penang chief minister Lim Guan Eng has suggested that a special state legislative assembly sitting be held to decide the fate of two former PKR assemblypersons, who are now with Bersatu, following the Federal Court's landmark ruling.
The DAP chairperson said Penang's anti-party hopping law applied to both Seberang Jaya assemblyperson Dr Afif Bahardin and Sungai Aceh assemblyperson Zulkifli Ibrahim.
On Wednesday, a seven-member apex court bench led by Chief Justice Tengku Maimun Tuan Mat ruled that Article 14(A) in the Penang state constitution did not violate the Federal Constitution.
According to Lim (above), Article 14(A), however, excluded two other Bersatu assemblypersons - Khaliq Mehtab Mohd Ishaq (Bertam) and Zolkifly Md Lazim (Telok Bahang).
"Article 14(A), which was amended in 2012, provides that a member of the legislative assembly shall vacate his or her seat if having been elected as a candidate of a political party, resigns or is expelled from or ceases to be a member of the party.
"This provision would exclude Khaliq and Zolkifly because they had contested as Bersatu members even though they had used the PKR logo.
"However, Afif and Zulkifli are caught by Article 14(A) after they ceased to be PKR members following their expulsion for betraying the party," he added.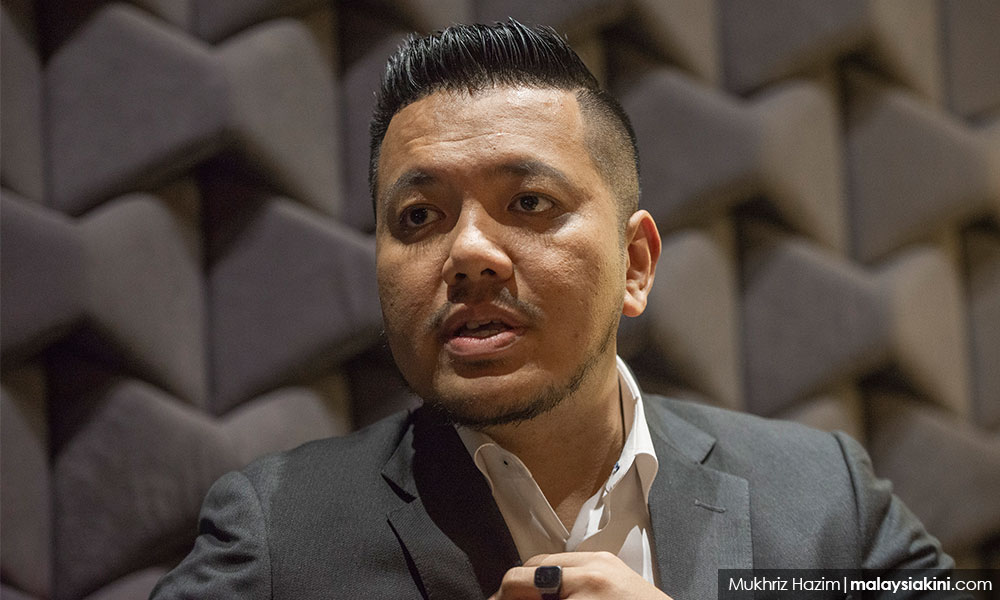 Therefore, Lim said a special sitting should be held to decide thIs matter by the people's wish.
"This apex court ruling is welcomed by all who wish to see politics cleansed of opportunists who are willing to betray the mandate given by their voters by hopping to another political party for positions and personal benefit," he added.
The former chief minister said the people of Penang want to see the two seats declared vacant and the demise of the "political frogs".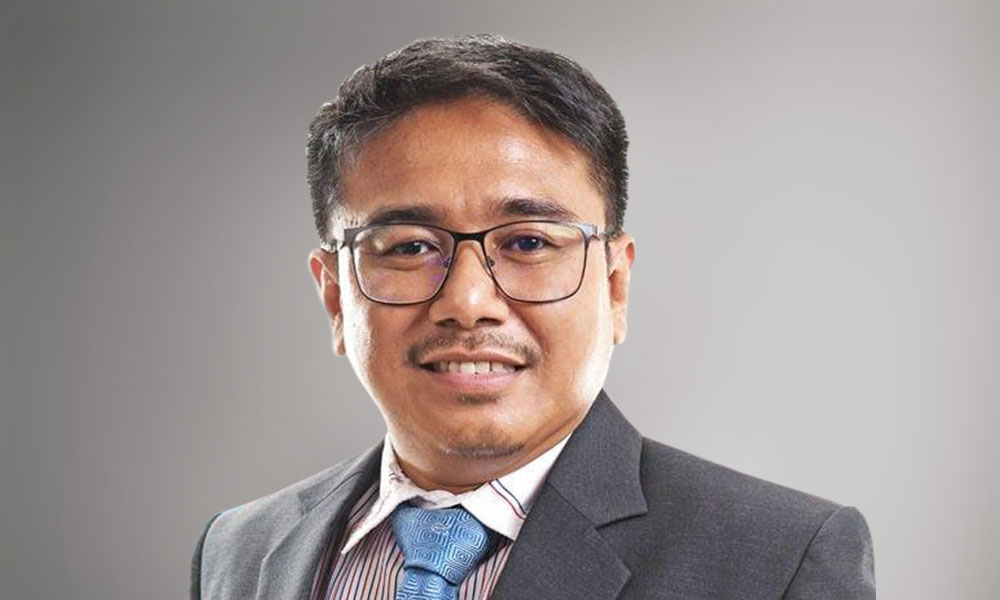 The four assemblypersons were asked to vacate their seats as they were no longer under Pakatan Harapan but the tabling of the motions related to this was put on hold pending the quartet's legal action.
Following the Sheraton Move in early 2020 that toppled the Harapan federal government, Zulkifli and Afif were sacked from PKR, while Khaliq and Zolkifly remained as members of Bersatu.
In a statement yesterday, the four expressed disagreement with the Federal Court's ruling, arguing that Article 14(A) is open to abuse.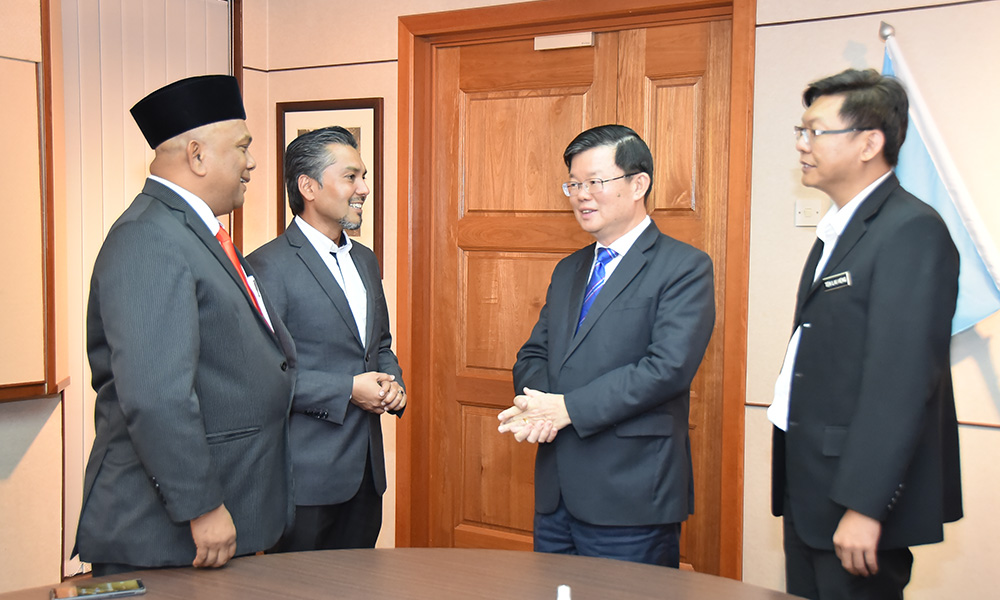 Meanwhile, Penang Chief Minister Chow Kon Yeow said the state government would instruct its solicitors to write to the High Court for an early date to hear the originating summons (OS) filed by the lawmakers.
"Parties would now need to appear before the High Court for the three OS to continue or be disposed of in accordance with the ruling of the Federal Court.
"We are guided by the federal court decision that Article 14(A) is constitutional and it shall remain as it is. As such, there shall not be any sitting to amend the Penang state constitution.
"The state government remains resolute in upholding the voters' mandate, and elected representatives must be held accountable for acting contrary to the given mandate," he added. - Mkini