Suhakam initiated a probe into the late Kim Shih Keat's death in custody on June 28, based on a report it received of the incident.
The human rights commission, in a statement today, said it has recorded detailed information from Kim's family, as well as visited Kluang prison on Aug 2 to record statements from prison officers and his former cellmate.
"Suhakam takes a serious view on the issue of custodial death and often carries out stakeholders' discussions to draft a standard operating procedure and to enact or amend relevant laws.
"Suhakam is of the view that all custodial death cases should be investigated openly and thoroughly via an inquest proceeding," it said.
At the same time, Suhakam also stressed the importance of having dedicated health units to oversee and manage health services in detention facilities to reduce instances of custodial deaths.
Separately, Bukit Gelugor MP Ramkarpal Singh said a letter had been sent to a coroner in Johor seeking information on whether any request for an inquiry or inquest under the Criminal Procedure Code had been made at any time since Kim's death.
"I have yet to receive any information from the coroner.
"I am of the view that an inquiry must be performed owing to suspicious circumstances surrounding Kim's death," Ramkarpal, who is acting as a lawyer on behalf of Kim's family, said during a press conference in parliament today.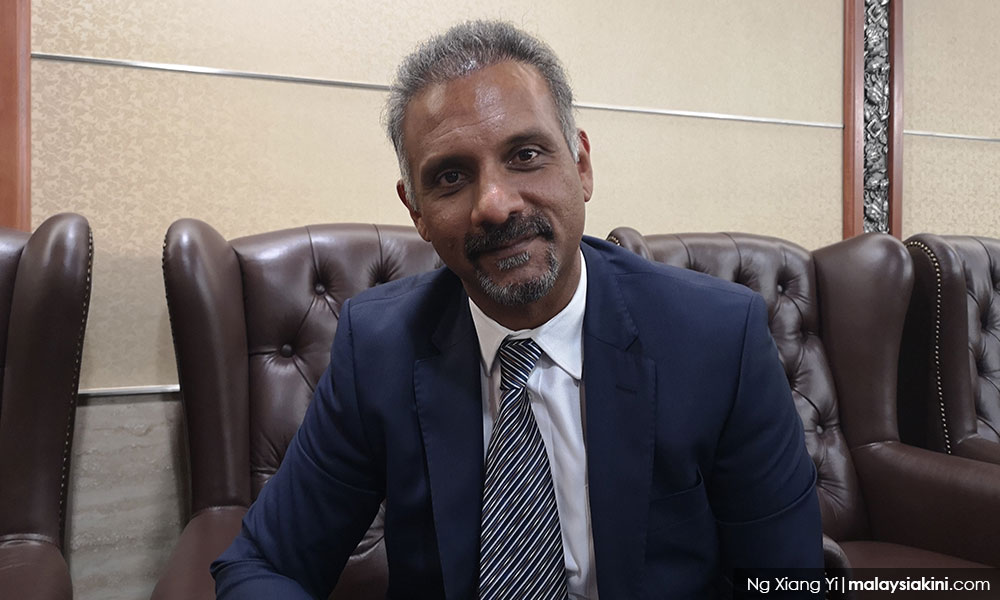 On health services in detention facilities, Batu Kawan MP Kasthuri Patto said current arrangements could see a doctor being available only after 24 hours, during which time anything could happen.
Earlier, several members of Kim's family handed over a memorandum to Ramkarpal, among others highlighting they have yet to be informed of his cause of death as determined by an autopsy.
Also present was rights group Suaram executive director Sevan Doraisamy and other Pakatan Harapan MPs.
On June 28, Kim was allegedly rushed to the hospital hours before his release from Kluang prison at the end of a seven-day sentence for driving under the influence.
He was supposed to be released on June 28 and died at 9.33am on the same day at the Enche' Besar Halijah Khalsom Hospital in Kluang.
This was about two hours after he was found unconscious and taken to the hospital by the prison authorities.
Kim, 36, is survived by his wife and two daughters, aged four and six. - Mkini