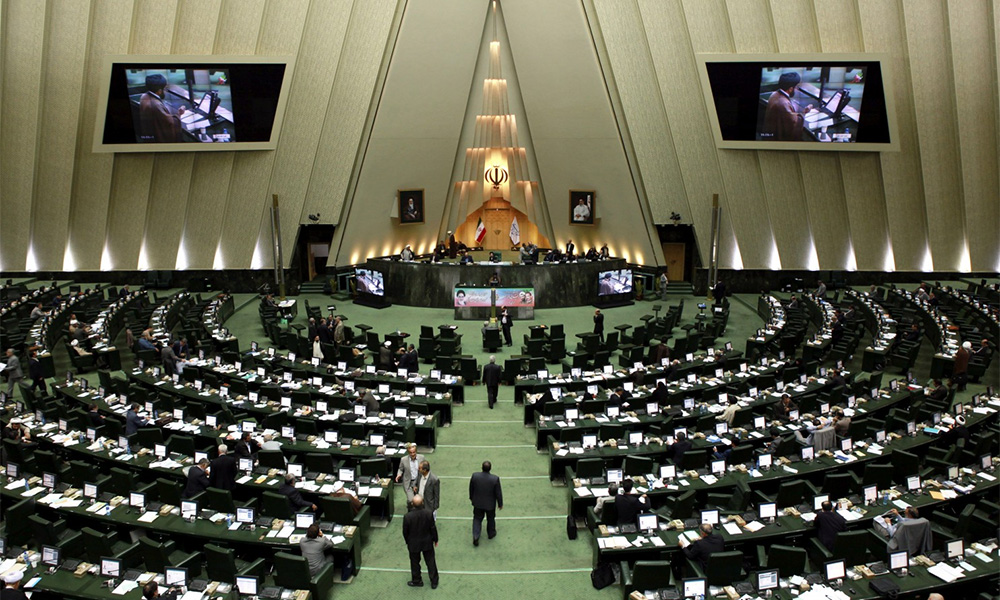 Folks, looks like it has started in Iran. Keep this name in mind - Michael D'Andrea, Donald Trump's newly appointed CIA Head of Iran Operations.
1. Attack on Iranian Parliament, 1 Killed, 2 Injured, Hostage Situation Reported
two people wounded in ongoing shooting inside Iranian parliament
ongoing shooting by three gunmen inside Iranian parliament
3 attackers inside Parliament; 2 injured; fire exchanges continue" Tasnim news
Hostages inside Iranian parliament amid ongoing shooting.
some people held hostage in parliament" the Tasnim news
2. One Killed, Five Wounded in Tehran Shrine Shooting
shooting at southern Tehran Imam Khomeini Mausoleum.
one person killed, five wounded in shooting at mausoleum in southern Tehran
claims of two arrests and a suicide bombing
1 killed, 5 injured in shooting spree at Imam Khomeini shrine" Mehr news
3rd assailant detonated suicide vest.
2 assailants arrested at site.
My comments : This is something really new. Sounds like a coordinated attack. There must be Command and Control. No lone wolves.
The latest news is ISIS has claimed responsibility. This will be a first. It could be a false flag operation.
Iran is diplomatically friendly with Qatar. Qatar funds ISIS terrorists. So if this was an ISIS attack, is it a case of crows coming home to roost?
It certainly places stress on the Iran - Qatar friendship. It will isolate Qatar from Iran.
Qatar has a new sultan, a 37 year old fellow.
Saudi Arabia has a new boos, the 30 year old deputy crown prince.