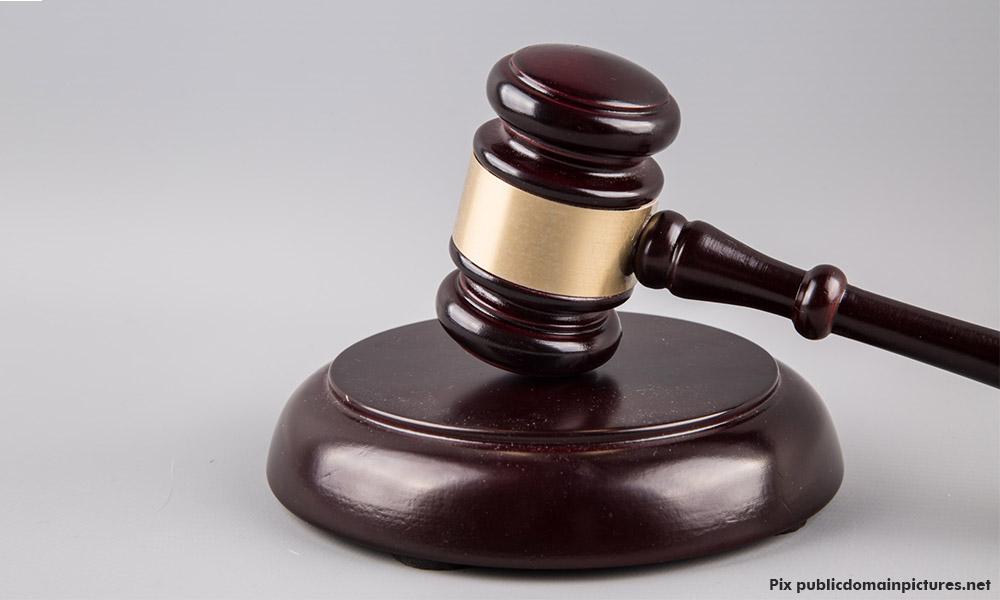 A carpenter was charged at the Petaling Jaya Magistrate's Court today with committing mischief by driving his four-wheel-drive vehicle over his neighbour's crippled dog and killing it early this year.
Chang Yau Sang, 46, pleaded not guilty after the charge was read out to him before Magistrate Atiqah Abd Karim @ Husaini.
He was charged with committing mischief by driving his Ford Ranger over the dog belonging to S. Shaila, 41, at Jalan Damai 4/1, Kinrara Residence, Damai Utama, Puchong at 2.30 am on Jan 10.
The charge, under Section 428 of the Penal Code, states: "Whoever commits mischief by killing, poisoning, maiming, or rendering useless, any animal or animals of the value of RM5 or upwards, shall be punished with imprisonment for a term which may extend to two years, or with fine, or with both".
Earlier, deputy public prosecutor Abu Arsalnaa Zainal Abidin offered bail of RM5,000 in one surety.
Chang's counsel Datin Raj Preet Kaur appealed for the bail sum to be reduced, saying her client could not afford a large amount as he was the sole breadwinner of his family.
The court allowed bail of RM2,500 in one surety and fixed Aug 7 for a mention of the case.
It is understood that Chang had driven over and dragged the dog for 50 metres while Shaila was taking her pet for a walk.
- Bernama