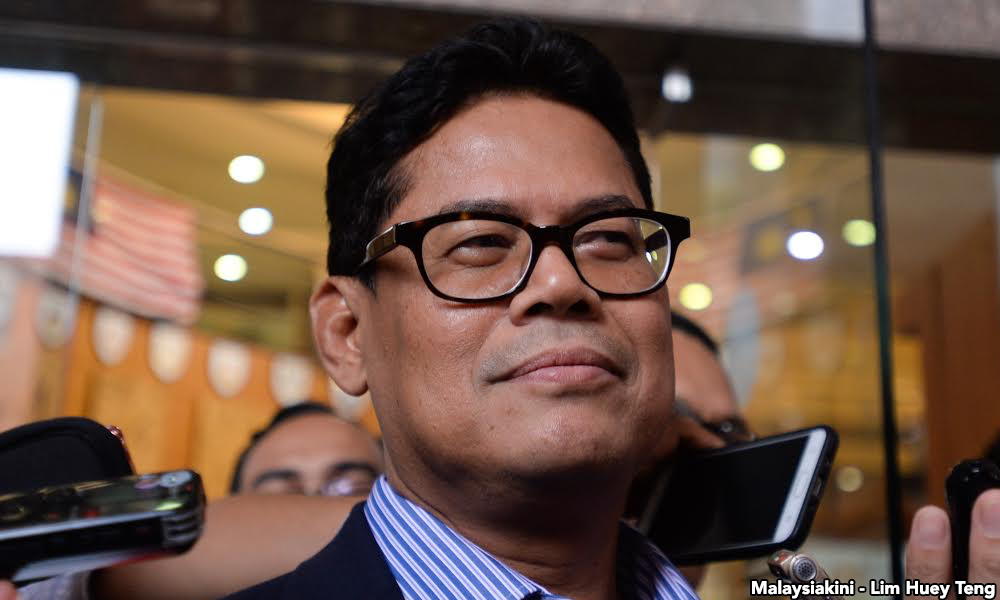 Felda Global Ventures Holdings Bhd (FGV) has granted its suspended president/chief executive officer Zakaria Arshad a second and final extension to submit a reply to a show-cause letter until noon on June 29.
In a filing to Bursa today, FGV said the show-cause letter regarding the alleged procedural improprieties at a subsidiary of the plantation group was supposed to be submitted at noon today.
Zakaria had today around noon submitted a letter to FGV's acting chairperson requesting for a second extension to reply to the show-cause letter and another letter to the company secretary to request for a list of documents to be given to him, said FGV.
The company said Zakaria and group chief financial officer shall continue to be on leave of absence until further notice from the board.
- Bernama